Recruitment Process Outsourcing (RPO) with The Recruitment Company gives you the opportunity to outsource all or part of your recruitment function to one of Australia's best places to work. In fact, we've been named as the #1 best Place to Work in Australia (10 – 29 employee category) by Great Places to Work. Imagine what your company could achieve with a recruitment agency with this focus managing your recruitment function.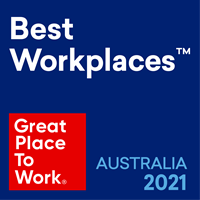 It's an achievement we're proud of.
We work hard to create a company that employs and rewards an amazing team. We've spent years creating a culture of diversity and inclusion and designing systems that deliver an amazing experience to our team and our candidates. Our RPO solution allows us to extend this experience to your candidate communities.
Our Recruitment Process Outsourcing (RPO) solution is designed to be scalable, flexible, and effective. You can use all or some of the services we bundle. We can work WITH your talent acquisition team, or we can BE your talent acquisition team. You decide.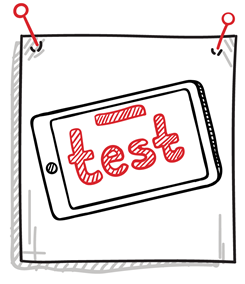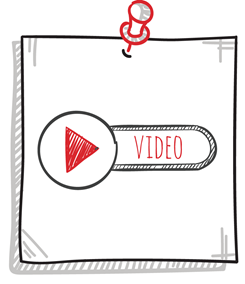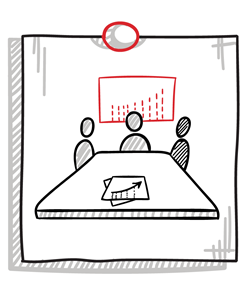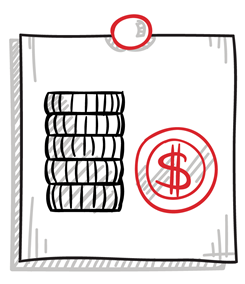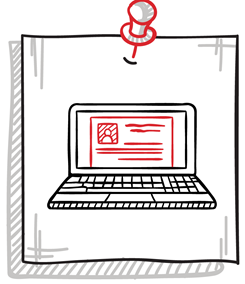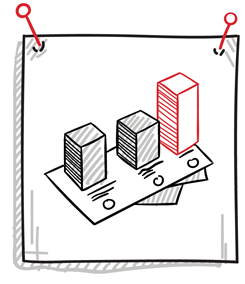 The ingredients of your business have made you successful, you've achieved amazing things but, imagine what you could achieve if your recruitment partner was an organisation so focussed on delivering amazing employee experiences that they were named as the best place to work in Australia! Imagine what we could achieve together.
Explore our RPO solution here