Mon 27 Aug 2018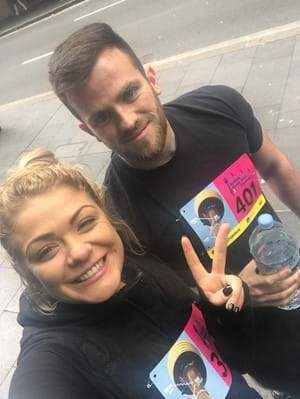 A depleted but enthusiastic team from TRC braved the sunday morning chill and their own fuzzy heads to help raise money for our pals over at Giant Steps. 
A few of the team dropped out of the challenge due to injury and unforeseen family visits but Chelsea and Matt made it through and collectively raised $1500 for the amazing team over at Giant Steps.
Giant Steps is a small school based in Gladesville that offers a groundbreaking education program for children and young adults with autism. TRC has been supporting the school for over 10 years.  
Matt and Chelsea climbed 100 floors (1504 step…
Submitted on Mon 27 Aug 2018