We have a lot of fun. We enjoy what we do and we want our team to enjoy it too. But enjoyment isn't just about meals, beers and pool tables (although we do have a pool table, our own bar, a karaoke machine and a glitter ball) its about feeling valued, being trusted and having freedom to live your life how you want to and to have your work fit around that. We are class clowns, but we're also grown up enough to appreciate what we get and to step up to the trust that is put into us.
We are class clowns, all grown up.
WE
HAVE

FUN

The Recruitment Company likes to party. Look back over our years of events, award ceremonies, parties, holidays to Vegas, Borneo, China, South Africa, Skiing and numerous Christmas in July's, lunch clubs and random bits of fun. Click here for a thousand stories...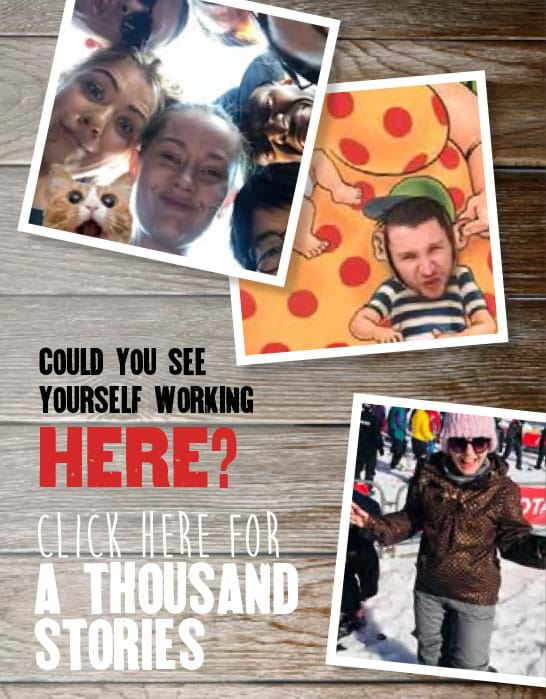 UN
tethered

!?

What do we mean when we say we want to be the untethered recruitment company? We have spent a long time perfecting our systems so that we can work more productively with flexibility. We want our team to be untethered from the office, untethered from the 9 to 5 and for them and our customers to be untethered from the traditional recruitment model.

Our award winning internal systems are all designed to make you more money from working with flexibility.
We are fanatical about traditional recruitment. Its all about community and connection and adding value. We train in it fanatically. Some people may say we're old fashioned.
We are fanatical about always being at the forefront of technology. We've won more innovation awards than any other agency. Some people may say we love tech too much.
They would all be right. We are scholars of the old leaders of the new.
Scholars of the tried and tested
We have an award winning training program that runs on a continual cycle. Based on a martial arts training structure and covering 14 streams each with 4 levels, the Cuddly Ninja Assassin training program is a non-mandatory, 'dip in, dip out' program. Within The Recruitment Company everyone is a teacher, everyone is a pupil. We are always learning.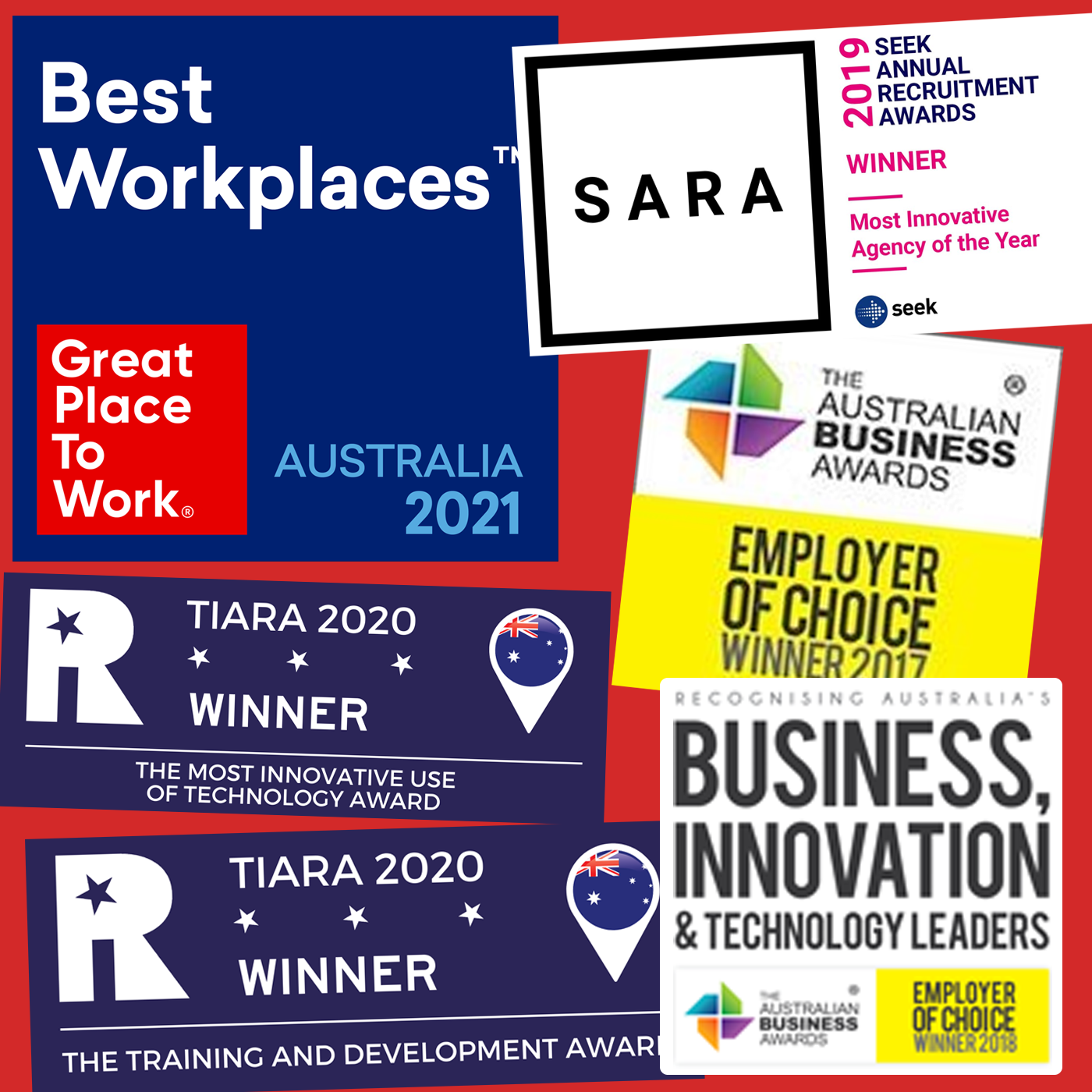 leaders of the new
Innovation is core to our business. We practice Lean thinking in everything we do and look to continually improve and innovate. From our award winning digital products to our ground breaking systems and processes we always look to try new things.
Working for us you'll have the option to get involved, put forward your ideas, run projects, learn Lean and be at the forefront of our amazing industry.