Open-source software engineering is a major growth industry
Tuesday August 2, 2016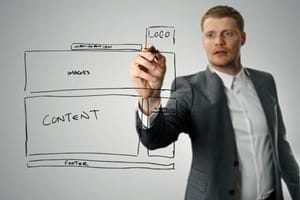 For decades now, we've been witnessing the rise of the software engineering industry worldwide. Companies everywhere have shown their demand for talented people who can help them design high-tech solutions, and they've expressed a willingness to pay top dollar for them.
We're currently seeing a growing level of interest in open-source programmers.
Now, though, the landscape is changing. Software design has become more collaborative. We're currently seeing a growing level of interest in open-source programmers - people who can design software collaboratively, sharing their ideas and their code with the rest of the world and bouncing ideas off of others.
This is a growth industry today, and it's an area where companies are starting to pursue talent quite aggressively.
Open source is a top priority
There's always a pretty active market where IT applications recruitment in concerned, but that's especially the case in the realm of open-source development, according to the data. Market research from research organisation Dice found that in the next six months, 65 per cent of IT hiring managers expect open source to increase hiring more than any other part of their business.
"Demand for open-source talent is growing and companies struggle to find experienced professionals to fill open roles," Bob Melk, President of Dice, said in a company release.
Because talent in the business is relatively scarce and companies are eager to find skilled people, there's likely to be fierce competition - and substantial paychecks - for those who have the skills.
The recruiting process is complex
For IT organisations that are looking to fill open-source development roles, there's a complicated process they have to observe. Technology recruitment isn't simply a matter of finding people who possess talent, in abstract terms - it's more specific than that.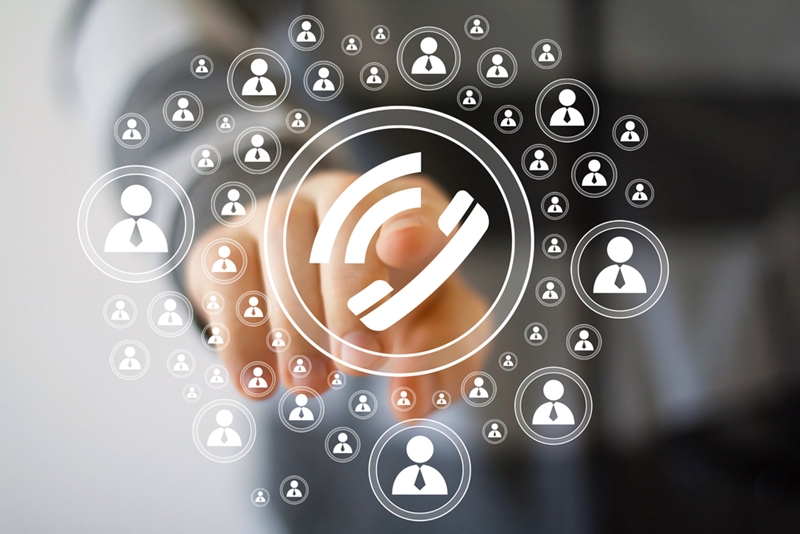 IT companies must find people who fit their design plans.
Software companies must think about the precise "road map" they have in mind for developing a given application. What skills will they need to complete the project? Design, UX, code optimisation and many more elements all might come into play. There's also the question of what programming language or languages might be involved. Not everyone has software skills that translate easily, so finding people who fit a company's needs is sometimes challenging.
Work with the right agency for success
There's a delicate balancing act that goes into pairing talented IT people with the right employers. This new, open source-dominated software market is highly innovative and collaborative, but companies still must be careful to hire people who are the right fit.
At The Recruitment Company, that's our job - we help find the perfect matches between talented people and employers. If you're looking for a recruitment agency in Sydney to help with your staffing needs in the applications and digital space, you'd be wise to contact The Recruitment Company today.