State government jobs value people with strong communication skills
Tuesday October 18, 2016
In Australia, state-level governments are tasked with handling a great many responsibilities that have a direct impact on the well-being of their citizens. Their purview includes everything from education and public health to parks and recreation to police services and prison management.
Every recruitment agency that recruits government employees wants people with communications skills.
When in you're in charge of such a wide variety of state-level challenges, it's important to have solid communications skills for collaborating on projects and drumming up public support for your new initiatives. That's why every recruitment agency, in Sydney and elsewhere, that recruits government employees is focused on finding people with strong communications skills that can help deliver tangible results.
What great communicators can do
State government officials often have a hand in many different initiatives at once, and as such, it's important that they communicate well and properly balance their many responsibilities. According to the Australian Government's National Collaboration Framework, a great communicator is someone who:
Unites people behind a common vision. With many competing goals to juggle, getting everyone on the same page is key.
Puts the citizens first. Just as in business, the key to being communicative is being customer-centric, government communications are likewise about doing what's best for the people.
If government employees are able to handle those two priorities, they'll be well on their way to carving out a better future for the states they represent.
Technology plays a key role
What's interesting about communications at the state government level is how they've changed in recent years. It's always been important to stay on message and identify well with the constituents you represent, but lately, technology has changed the way that process works.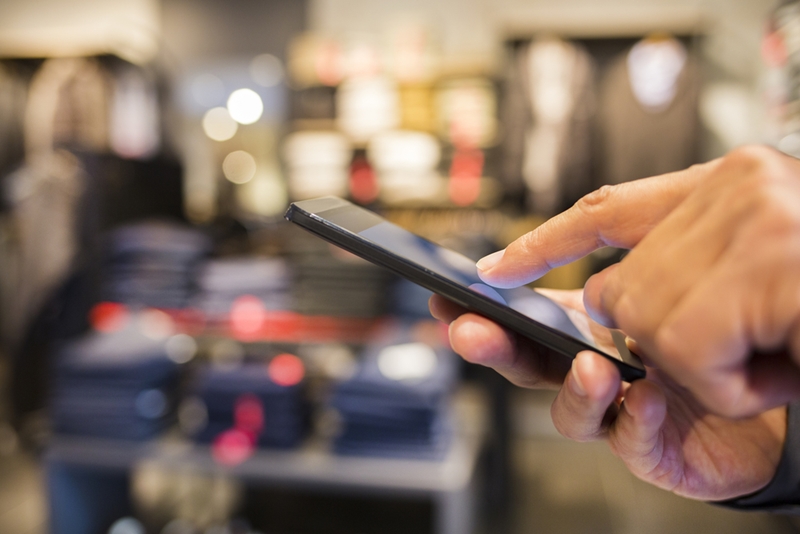 Communication today happens via a wide variety of channels.
According to Government Technology, the key to running a state government today is being able to communicate via multiple channels. When you're announcing a new state initiative - like, for example, a public health program - the goal is to get the word out to as many people as possible, and that includes the versatility to include postal mail, email and even mobile-facing messaging.
Team up with the right staffing partner
The marketplace for government job talent is dynamic for parties on both sides. Whether you're trying to land a position or working internally to fill one, there are constant changes in the landscape you need to be aware of.
That's why it pays to partner with a recruitment company in Sydney. At The Recruitment Company, we're working actively to staff positions in government advisory roles, communications positions and more. Get in touch today to learn more about the work we're doing in the industry.