How could the construction industry change in the coming years?
Monday September 25, 2017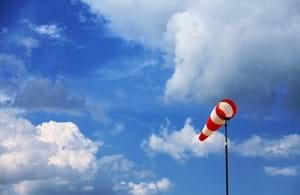 Anticipating and responding to change is a big part of forging a career in any line of work, so it's important for employers and job seekers in the construction industry to keep abreast of how the sector might evolve in the future. How will new projects shape industry development in the next few years, and what shifts in infrastructure recruitment are we likely to see? 
The government will fund a number of housing and infrastructure projects in the coming years.
Government investment to propel future construction movements
One of the biggest factors that will influence Australia's construction industry in the coming years is the funding allocated to infrastructure projects in the latest Federal Budget. According to Treasurer Scott Morrison, the government will invest a significant sum into ensuring Australia has the infrastructure it needs to support future growth.
"It is important to invest in infrastructure, but we have to make the right choices on projects, as part of a broader economic growth strategy," he said in his budget speech. "We will deliver $75 billion in infrastructure funding and financing over the next ten years."
This funding will go towards a number of major rail and road projects around the country, with the aim of improving regional transport drastically. Treasurer Morrison also revealed plans to fund housing projects that will fill the needs of the growing population in the long term.
"We will also establish a $1 billion National Housing Infrastructure Facility, based on a UK model, to fund 'micro' city deals that remove infrastructure impediments to developing new homes," he said.
This investment is likely to go a long way towards delivering construction employment opportunities in both infrastructure and residential construction, which is a positive prospect for job seekers in the sector.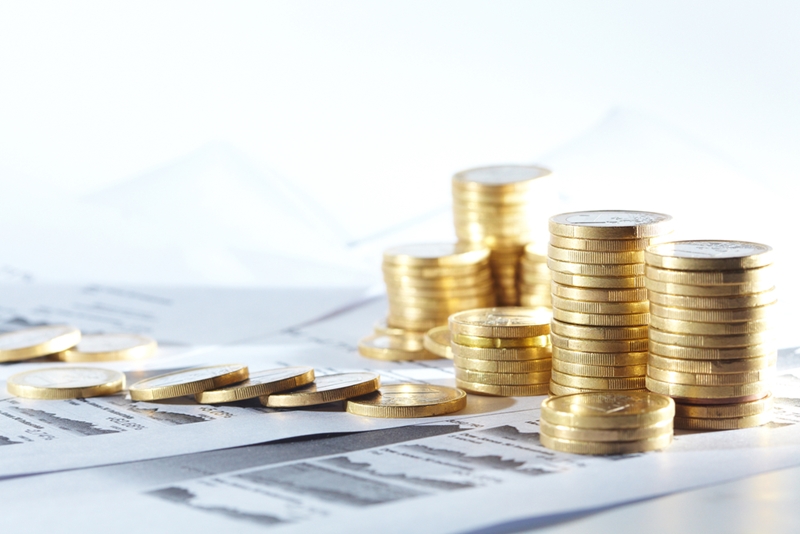 Government funding will help to support employment in construction.
Employment growth forecasted for a number of construction professions
For those currently working in the industry and future construction workers, it's a good idea to be aware of not only upcoming projects, but long term skills requirements as well. A 2012 report from the The Construction and Property Services Industry Skills Council predicts that an additional 149,000 workers with construction and property services expertise will be required by the year 2026. 
The roles expected to see the highest growth include construction managers, carpenters and joiners, plumbers and general labourers. Job seekers with skills in these areas may have access to a wide range of opportunities as the industry works to close the gaps.
If you're looking to establish a promising construction career in the long term, you cannot do better than to partner with the experts at The Recruitment Company, so get in touch with our team.