#untetheredlife Part 3
The Traveller
Friday July 6, 2018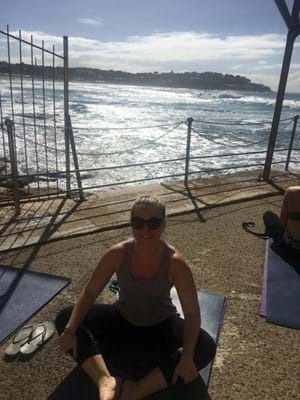 What's it like to work for a recruitment agency that offers flexible working? In part 3 of this series, Kimberley Woods discusses how it has helped her with her love of travelling.
I use #untetheredlife to get the most out of my holidays.  I can now do long weekends in Brisbane to see my Aunty.  I also love Melbourne but found that a weekend just wasn't long enough and flights after work on a Friday were extortionate.  Now I can make use of the cheaper flights on a Thursday night and get that extra day away.  It's just amazing to have the flexibility to work from another city or destination anywhere in Australia before I start my weekend exploring or catching up with friends and family.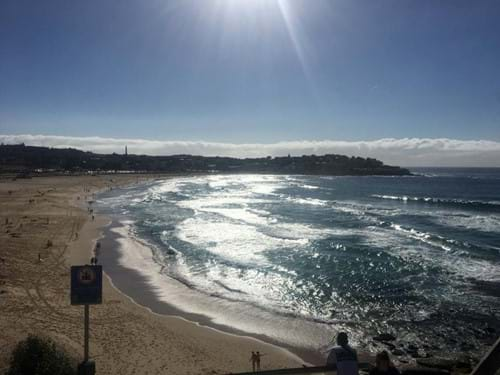 I'm also a bit of an early bird (I set off for the gym at 4.30am).  Flexible hours mean I can be in the office as early as I like and then finish early to make the most of the summer or still get sunshine on my way from work in the winter.  I also get to beat the rush at both ends of the day.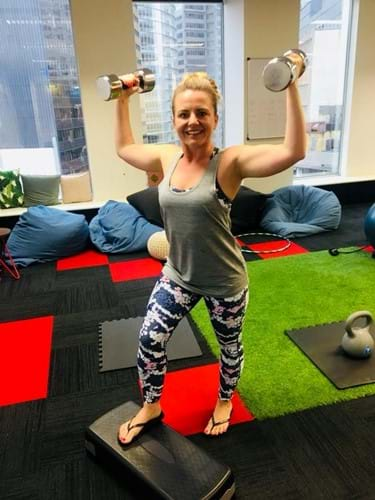 #untetheredlife means I have the flexibility to work the odd hours that I prefer to work and it means that working for a recruitment agency is now something that helps rather than hinders my love of travel. 
Kimberley is our public sector IT recruiter.