Submitted on Fri 01 Apr 2022
So many of us in Australia have moved here from overseas. This is great, but when things go wrong back in the old country, it can feel like we are very far from home.  Simran, The Recruitment Company's Accountant, has used untethered to work for an extended period of time in India to help with a family crisis, and to have a work life balance here in Australia.
"I always had a passion for numbers and working with numbers gives me great joy. There was a time in my career when I was learning, growing, and understanding how it's all done while still being overwhelmed by the level of detail. The complex problems, engagement and deadlines were something that kept me alive and thriving for more. It wasn't a 9-5 but instead a very exciting role which often needed work beyond usual hours, and I used to thrive in getting things done and moving over to the next complex problem.
But then, things changed, and I was expecting a child. I used to see people in accounting, how they struggled to meet the tight deadlines while managing young kids, how they got sad when they missed small things in life, like a child calling them and crying but they can't head home yet as there is loads to finish. This thought always scared me and being in accounting taught me one thing for sure, that it's no easy feat to manage both the worlds perfectly.
Once I joined work after my maternity leave, it wasn't the same, I was always low on energy due to the lack of proper sleep, the work pressure was high and to make things worse, I have a very energetic kid, so it was a real struggle to manage it all. A couple of months passed, and I was always feeling guilty that I am not spending enough time with my child.  I had come to a realisation that I am not the same person anymore and I do want to spend plenty of time with my kid and I do not want to miss out on their small and important things just because I am working like crazy.
Hence, I thought of switching to a part time job and came across TRC. From my first chat to this day, I have always found them supportive of young families. I have been working with TRC as an Accountant. When I heard about their ways of working and untethered, I was hooked straight away and was excited for the future. It is a living testament of what flexibility is. They have been practicing it for years before even COVID hit. The thought of working and progressing in your career while still being able to spend a good amount of time with your family is very refreshing. 
My first day in TRC was on the first day of NSW lockdown, and I was really worried about working remotely and getting all the access sorted. To my surprise, everything was already in place for remote working which made things a lot easier to get started. I was able to get a handover remotely and was productive right from the beginning. 
TRC was already up there in terms of remote working before covid, and people just had to turn up on Mondays as everyone would come together and attend crucial meetings and also, it's a great opportunity to socialise and bond. With the lockdowns in place, it was just a matter of letting go of physical presence in the Monday meetings, so it wasn't a big shift in terms of ways of working and adjusting during Covid. For me it worked really well and gave me much needed work/life balance.
My family is overseas in India. In the first 6 months of working for TRC I had some family issues back in India. I was concerned about being able to visit my family as I was in a new job, I was busy and most companies would not allow someone to go overseas for an extended period. But untethered allowed me to seamlessly pick up and work from India for a few months with zero impact on my productivity and engagement.  
Visiting my family overseas in a time of need for an extended period where I don't have to give up my holiday leave has been great, and I can still work while being close to my loved ones. This opens up a lot of avenues for employees in general, knowing that they can support their families and still have the flexibility to work remotely and keep on progressing with their career.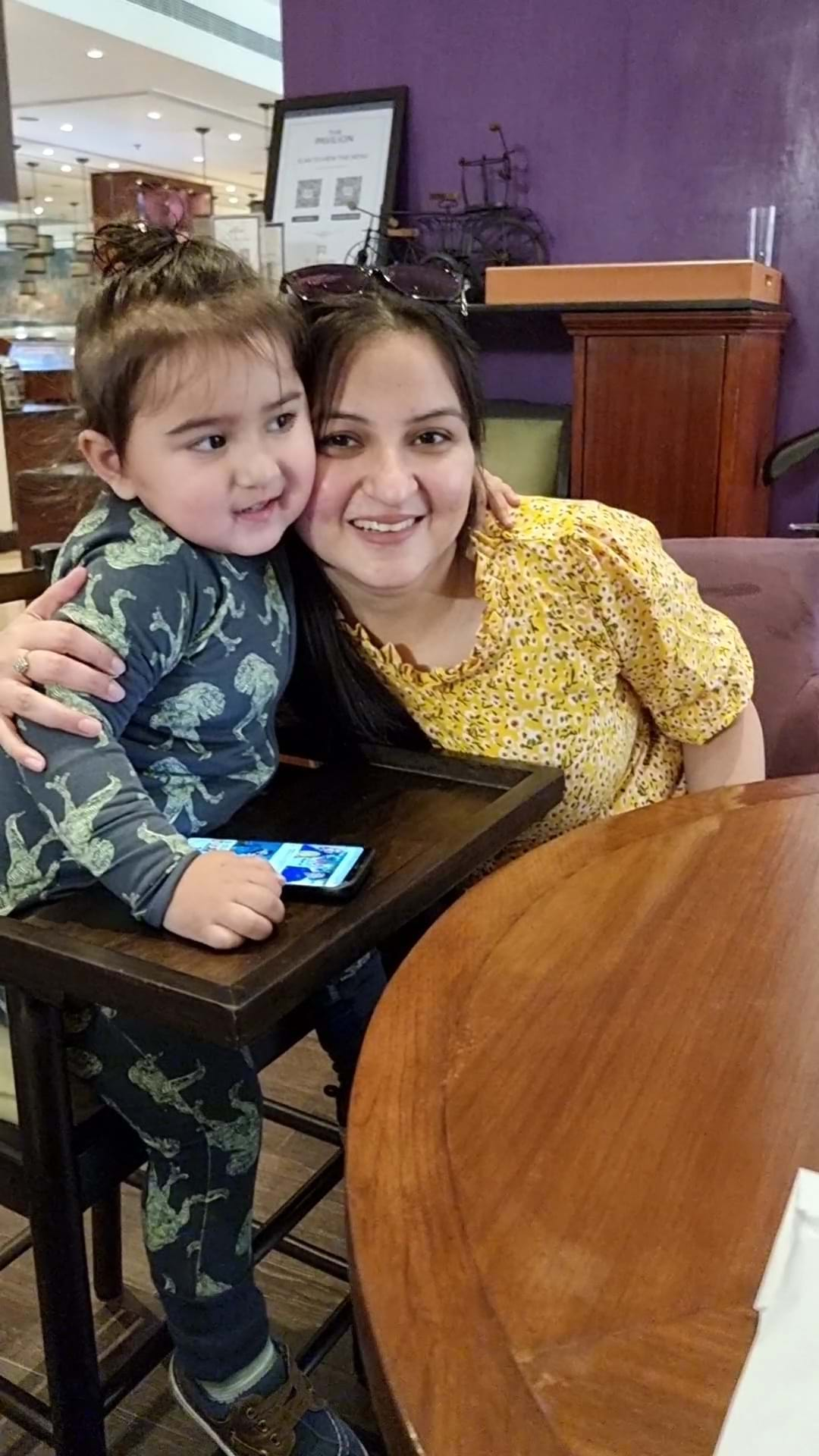 I don't think there is a better way to say that untethered provides an opportunity to have the right amount of work-life balance. Every individual is different and hence choose a different way to use this and be creative around this to make it work for their situation. All in all, this makes our lives a lot easier in these uncertain times. We have the comfort of knowing that we have the company's support to bring it all together and make magic happen on a daily basis."
Check out the rest of this series here
If you're an amazing recruiter looking for a recruitment agency to call your new home, then let's start with a chat.  Call us today on (02) 8346 6705 or email to [email protected] for a no obligation chat with Holly. Find out why we were named Australia's best small business to work for and how you could join our family.
The Recruitment Company – Making people enjoy the recruitment experience again
Specialist Recruitment Agency within Information Technology, Project Services, IT Infrastructure, Software Development, SAP, Data and Analytics, Devops, Cloud and the Public Sector.