Submitted on Wed 29 Jun 2022
Ordinarily when I read blogs about working from home, they are generally about people being able to magically accommodate a lot more hobbies and pastimes in their life; learning a new course, getting an Agile certificate, becoming a green belt in Karate or chalking off 2 more destinations from their travel list.  But to me, that is not all of it. To me, untethered is a unique way of working, not quite magic, but almost: working less and achieving more. What is really meant by flexible hours and performance-based working? What if it is a boon and essential to increased productivity?
During 2020 I went through a divorce. It was a time of tremendous change in my life with severe emotional, financial and mental stress. It is an experience that can drive many people to consider leaving their job or taking an unpaid holiday or sabbatical to give them time to manage their personal affairs. Some consider going silent and off the grid. Many people think this, but what if you were able to manage your life and work together?  
My story is different.
After discussing with The Recruitment Company management team, who whole heartedly supported me, I decided to continue working from home with flexi hours. This was a true boon. We were just implementing 'untethered' working. I realized my work was the perfect thing to distract me from the trauma, stress and sudden change happening in my life. True, the emotional roller coaster was still there, but flexible working was like having a life jacket and a seat belt and gave a light at the end of the tunnel. It provided me with a clear focus and objective.
Recruitment is a stressful occupation.  One third of recruiters move on and leave the industry every 3 to 5 years. We are the 'matchmakers' managing the expectations of clients and candidates in a fast, ever-changing world. Constant communication, coordination, relentless pursuit and persistent effort, is what makes recruiters successful.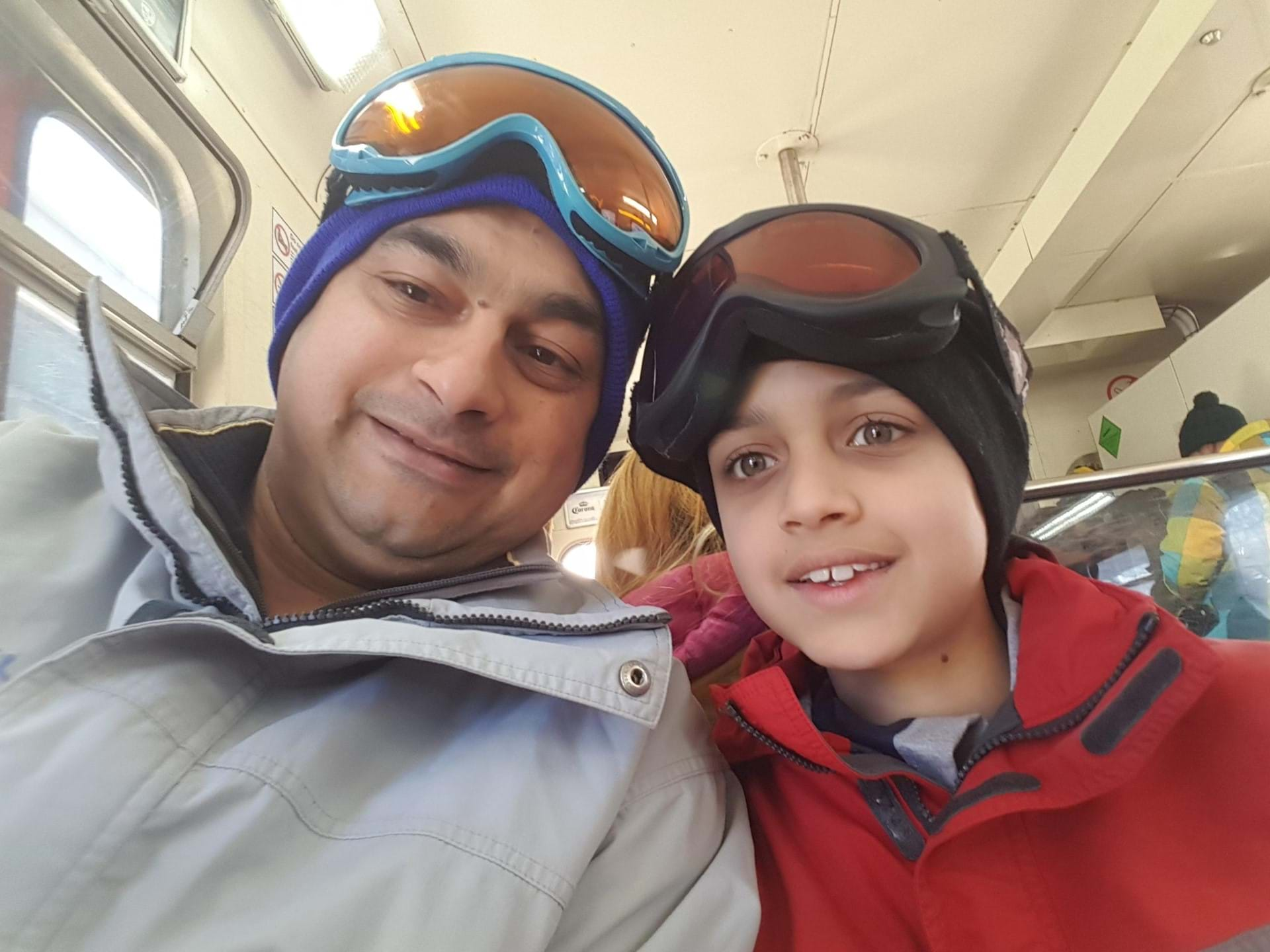 What sets the 'The Recruitment Company' apart is the fact that it does not enforce meaningless KPIs or dogmatic rules like typical recruitment companies. You are free to run your own desk as you want. You are provided with excellent systems, clear functional processes and an organized structure for you to achieve your goals. The focus is more towards achieving a team focused outcome such as our '20-mile march'. A company outside the norm, where recruiters are like punks you can still take to your grandma's house for tea. It is what has made us win so many innovation awards.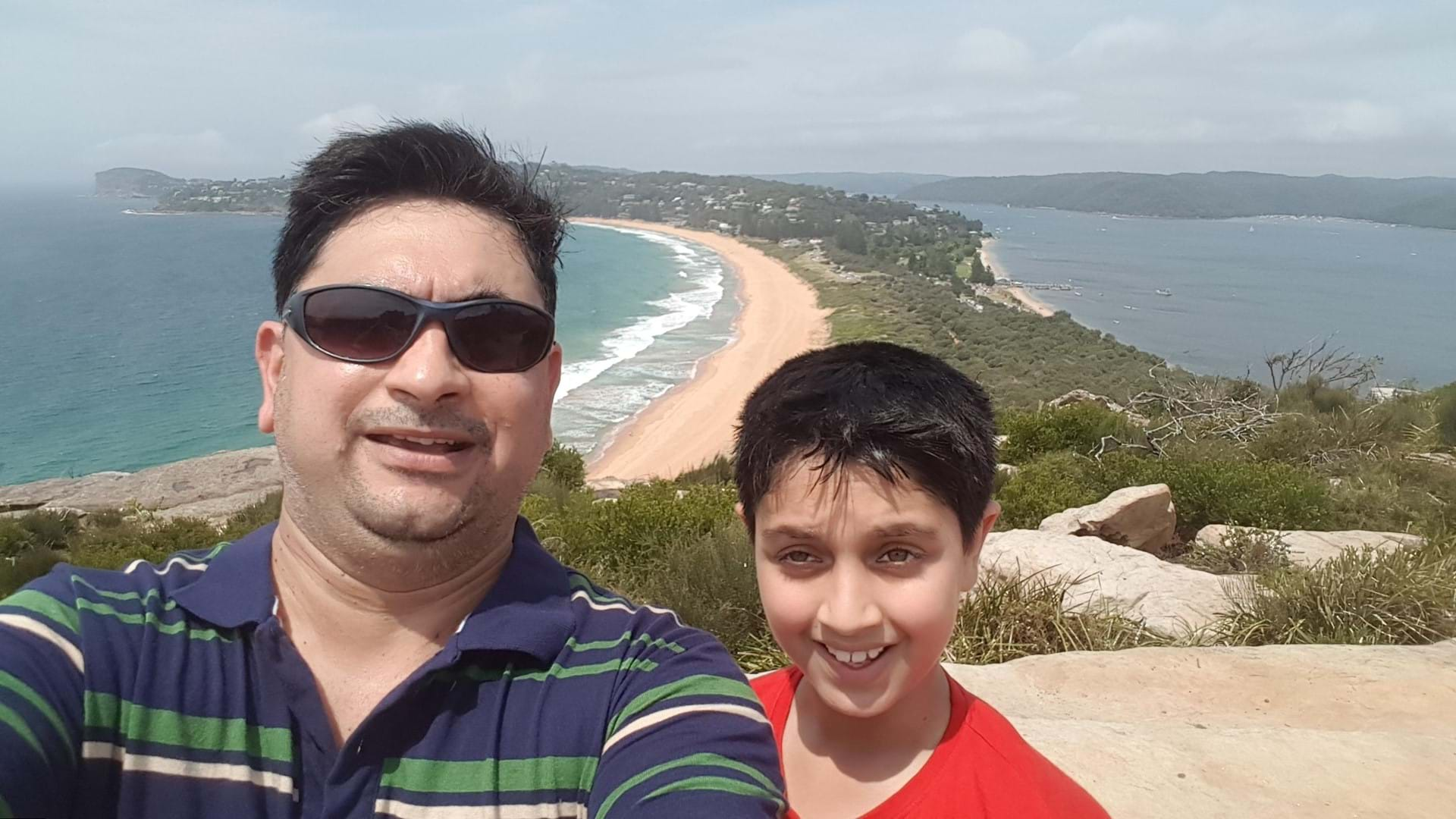 People who think recruiters simply pull a rabbit out of a hat and push resumes out, book interviews and then easily get candidates jobs have no idea what recruiters do. Recruitment is about managing expectations, focusing on the outcomes, following proper process and controlling any surprises.
Recruitment is a career like any other, where you have to hone your skills, learn your craft and practice, practice, practice.  Recruiters are constantly performing magic. They are working on multiple roles with lot of candidates and different clients at the same time, bringing things to life, creating opportunities, steering outcomes. This is where specialization within the recruitment company comes into the picture. 
Once you specialize, you are indeed performing magic, but you are not like a cheap stage magician fumbling through tricks but a specialist consultant dazzling and performing at your peak. As a specialist, working on roles with your clients is actually much more focused and easier as its within your domain of expertise.
Post Covid life without flexi hours or working from home could not exist for me. As a single parent and proud dad, I can achieve and do a lot more in my life now. Working part time, 4 days per week, gives me flexibility to spend time with my son and flexi hours means that an evening or morning walk is on the cards most days. Watching the clouds pass in the blue sky or going to the beach for an evening walk is a real possibility. And the best bit?  You can do this when you want and how you want.
Key to my happiness is being able to help my son with his homework and exams, being able to attend that parent teacher meeting or being able to take him local scouts and sports events.  I am able to find the time to cook his favourite family meal mid-week. With untethered working so much is possible.  I now save 2 hours travel every day and I can use that time to action fruitful tasks. Pre-untethered I would genuinely have had to perform magic to make all of this work out.  Now it just looks like I do.
The tricky alchemy of getting the right mix of the important things in life is critical but sadly still seems like magic to many people. Enjoying the family focus which recruiters, (and all people for that matter), cherish but rarely achieve in any healthy balance.  With the spell cast by untethered living, achieving these objectives is real and possible.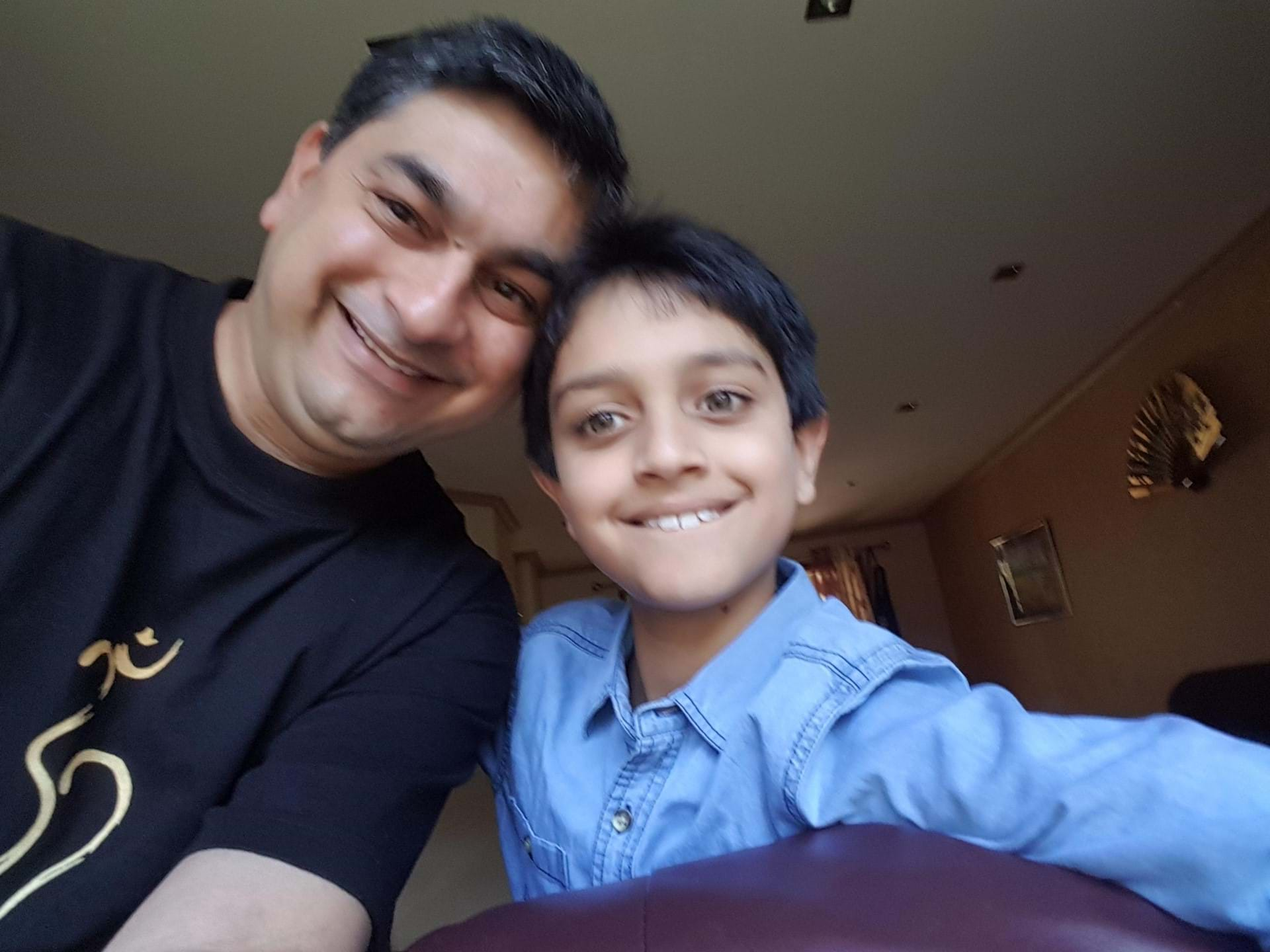 Work life balance and mental health are not just fancy notions being experimented with on paper, but are followed in real life, every single day, within our company. We at the recruitment company are on our way. The train does not depart from platform 9¾ but it's close to that at Wynyard station. Want to join us?
Check out the rest of this series here
If you're an amazing recruiter looking for it recruitment agency to call your new home, then let's start with a chat.  Call us today on (02) 8346 6705 or email to [email protected] for a no obligation chat with Holly. Find out why we were named Australia's best small business to work for and how you could join our family.
The Recruitment Company – Making people enjoy the recruitment experience again
Specialist Recruitment Agency within Information Technology, Project Services, IT Infrastructure, Software Development, SAP, Data and Analytics, Devops, Cloud and the Public Sector.