Developers taking advantage of cloud benefits
Monday August 31, 2015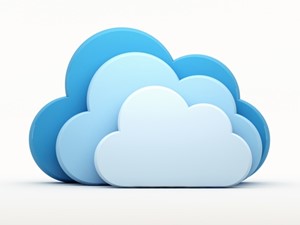 Software developers often have a tough time keeping up the latest trends. As soon as one piece of technology is relevant another one comes along and takes over. However, it's this innovation that keeps developers producing high standard outcomes for their clients and stakeholders.
With this in mind, it is interesting to note the results from the recent Global Development and Demographic Study from Evans Data. According to the report, close to 5 million software developers use the cloud as a platform for their work. This number is set to grow fast though, with 4.1 million set to join this movement over the next six months. 
In fact, within the next six to 12 months, an additional 5.2 million software developers also have plans to adopt this technology.
Evans Data CEO Janel Garvin explained this is in more detail. 
"Cloud represents a sea change in the way that developers work," he said in a media statement.
"Not only does it increase productivity and decrease cost, but it provides a level of flexibility unavailable before which paves the way for new technology trends like IoT. That's why so many developers have embraced Cloud as a development platform, and why so many more expect to do so in the future."
Who uses cloud as a platform today?
The Asia Pacific region, in particular, is a hub for software developers using cloud, according to Evans Data. This part of the world features more developers than any other region, with Australia at the heart of this growth.
However, this is something that will continue to expand across the globe with businesses demanding software developers who have the skills to lead them forward.
Contact the expert team at The Recruitment Company to learn what roles you could be eligible for.
By Mark McGreal