Building a career in the construction industry for 2016
Tuesday December 1, 2015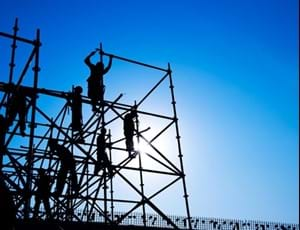 No industry in Australia has seen as much divided discussion as the construction sector. Over the past few months in particular, many industry bodies have been doubtful concerning success in the future.
However, as we prepare to leave 2015 behind, the prospects for the new year are looking undeniably strong in construction, following a number of different reports and announcements.
Ai Group makes turnaround predictions for 2016
After stating the construction industry would fail to see growth between 2016 and 2017, the Australian Industry Group and the Australian Constructors Association have sung a new tune following a recent announcement. 
In their joint survey, the organisations found that large companies will see the value of work increase by 4.7 per cent in 2016-2017 as well as growth in key sectors.
The much-lauded apartment sector will continue its miraculous expansion, growing by 13.7 per cent in 2015-2016 and only slowing to 8.1 per cent by the same period next year. Meanwhile, the value of commercial construction work will increase by 2.3 per cent in 2016 and 4.3 per cent the following year. 
Australian Industry Group Chief Executive Innes Willox was confident in the prospect for the coming two years overall. 
"The improving outlook for Australia's diverse construction sector and the balanced composition of that outlook are good news for the sector and for the broader economy," he said.
But what does this mean for construction recruitment? Here is one of our video blogs that explains more:
Strong need for better infrastructure
A report from Infrastructure Australia outlined some key issues that infrastructure will need to address in the near future. One of these issues was growth in urban centres. Our state capitals contributed $854 billion to the economy in 2011 and this number is expected to rise to $1.6 trillion by 2031.
By this time, over 30 million people will live in Australia, most of which will need to be supported by urban areas. Current issues with congestion will only worsen without any measures taken to address the issue.
The good news is that this growth will create plenty of opportunities for people to get involved in building supporting infrastructure. In order to see success, the report outlined Australia's reliance on a consistent pipeline of high-quality projects, which will create good opportunities for construction recruitment. While infrastructure comprised of 13.3 per cent of GDP output in 2011, this proportion is expected to double by 2031. 
Transport initiatives on track in Sydney 
Some of the biggest and most notable construction projects in the last few years have been related to the development of the metro rail system in Sydney. Transport is a key way to reduce congestion and support growth within the state capital.
In a recent release, the NSW government announced that the first boring machines for the CBD section will be on site by 2018. This compounds earlier announcements covering new a new central underground station, as well as others to be built in Crows Nest, Victoria Cross, Barangaroo, Martin Place and Pitt Street.
Premier Mike Baird emphasised the importance of the ongoing work, a key priority for the state.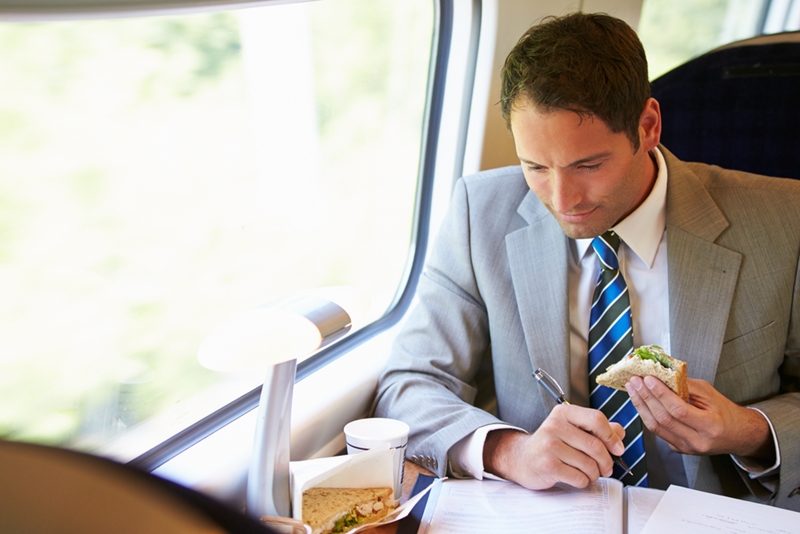 The Sydney metro project will benefit many urban dwellers.
"We're wasting no time delivering Australia's biggest public transport project," he said. "Sydney Metro will change Sydney forever – it will help boost capacity of our rail network by 100,000 people every hour, servicing our growing global city for generations to come."
With these and many other initiatives planned for 2016, professionals in any field of construction should feel pretty happy about their employment chances as we say goodbye to 2015.