How to build a unique selling point as a recruiter [video]
Friday April 29, 2016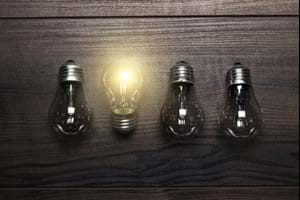 Welcome to The Recruitment Company's video blog.
When you're a recruiter working within the competitive world of the recruitment agency, it's important for you to develop a unique selling point that will help you stand out from others in your field and make you more attractive to candidates. But this can often be more difficult to do than it sounds.
Entrepreneur magazine points out that you need to think about what it is that makes you different and better than your competitors. Why should candidates work with you? Get in their shoes and figure out what they want from a recruiter, and tailor your approach to match.
We at The Recruitment Company believe the key to a unique selling point is to make sure it's original enough to differentiate your services, ensure that it's going to sell, and keep it straightforward and relevant, epitomising advantage of working with you. This way, you'll be able to show candidates that you're the best person for the job.