Booming cloud industry offers new opportunities for IT employment
Thursday August 11, 2016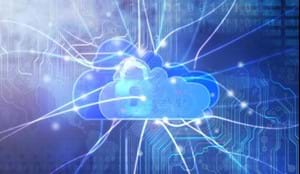 Business technologies are constantly evolving, and nowhere is this more true than in the realm of data storage. In just the last decade, we've seen considerable change. It began in the mid-2000s, when companies began to invest in servers that could house large volumes of data. From there, the next step was building entire data centers that could do the same thing on an even greater scale.
The new trend is cloud data management. Moving into the cloud lets companies curate their files in a way that's convenient.
Now, the new trend is cloud data management. Moving into the cloud offers companies the chance to curate their files in a way that's simple, convenient and highly nimble to adjust to their changing needs.
As the cloud industry continues to grow, it's sure to create job openings for IT professionals everywhere.
The cloud market booms
A quick glance at today's marketplace makes it clear that cloud computing is one of the hottest sectors in digital IT recruitment today. According to research from Frost and Sullivan, the total value of the cloud services market in Australia is growing from $1.23 billion as of 2013 to $4.55 billion by 2018.
"Two thirds of companies that have adopted cloud services believe it has significantly improved their overall business performance," said Phil Harpur, Senior Research Manager for Australia and New Zealand at Frost and Sullivan. "A significant proportion of organisations feel it has enhanced their ability to innovate and explore new business models."
As cloud computing continues to gain momentum, it's going to need one thing - talent. Companies will have to hire if they want to keep ramping up their cloud capabilities.
Make yourself a marketable candidate
So what does it take to get a job in the dynamic cloud marketplace today? First of all, just as in any area of technical recruitment, it helps to have specific skills. Anyone can say they're "cloud-proficient," but if you have actual hands-on experience with particular platforms like AWS, that will play a lot better.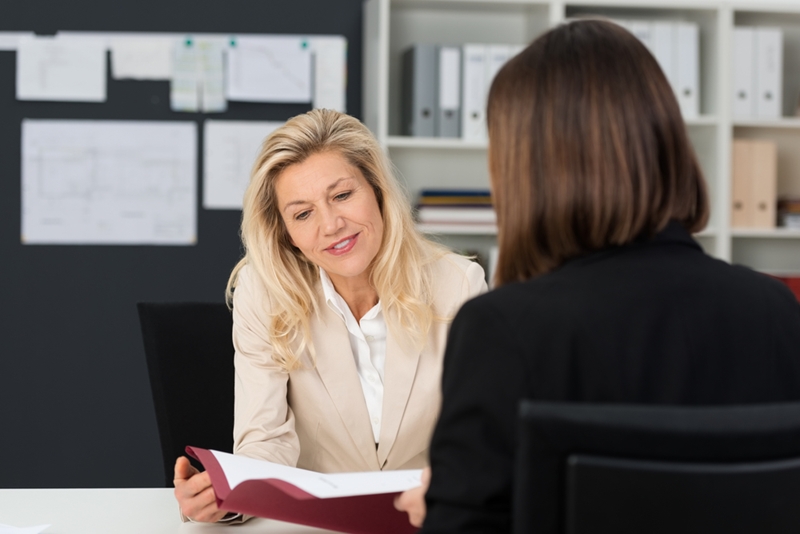 Present yourself as a marketable IT job candidate.
Secondly, as InfoWorld recently reported, there's a growing level of emphasis on cybersecurity in today's business climate. This means cloud companies are more likely to hire IT specialists who bring security expertise to the table.
Land a job in the cloud industry
To become gainfully employed in today's tech job scene, you've got to work with a recruitment company in Sydney that stays constantly abreast of the latest opportunities. At The Recruitment Company, that's what we do - we're always on the lookout for openings that might fit your needs.
When it comes to cloud computing, there are positions available now in engineering, analysis, tech support, management and more. Contact us today, and we'll begin hunting for exactly the role that's right for you.