What programming languages are in demand in Australia today?
Tuesday August 16, 2016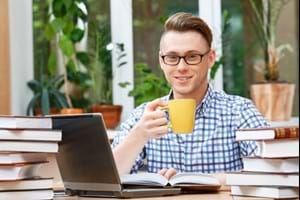 The technology world is evolving at a rapid pace. Two decades ago, few of us even knew what a web browser was, let alone how to use one. Today, we're all online constantly, whether we use our desktops, laptops or mobile devices. A lot has changed in a short time.
It takes a staggering amount of talent to continue drawing up new technologies.
Of course, as modern-day innovations roll out so quickly, technology recruitment is moving rapidly as well. It takes a staggering amount of talent to continue developing new technologies and introducing them to the public.
Consider, for example, the rise of front-end website and mobile app development. Companies today are eager to release sleek new interfaces that are user-friendly and will help them engage with customers and B2B clients. To make this happen, they're busy tracking down recruits who have all the right tech skills.
What languages are in demand today?
Remaining competitive in the world of digital IT recruitment requires staying aware of the changing times in terms of the skills and programming languages that are in demand. Today, for example, it's all about front-end languages and development strategies.
According to recent Google Trends data, companies are eagerly looking for people who are versed in relatively new languages that work well for coding mobile apps, such as AngularJS and React, which are variants of the popular JavaScript strain of languages. The news source found that as of 2012, both of these languages were virtually nonexistent on the job market, whereas today, almost 0.20 per cent of all job openings ask for AngularJS knowledge. React is chasing close behind.
Take action and learn by doing
If you're looking to add to your coding skills and make yourself more hirable, the best way to learn a new language is just to dive right in and use it.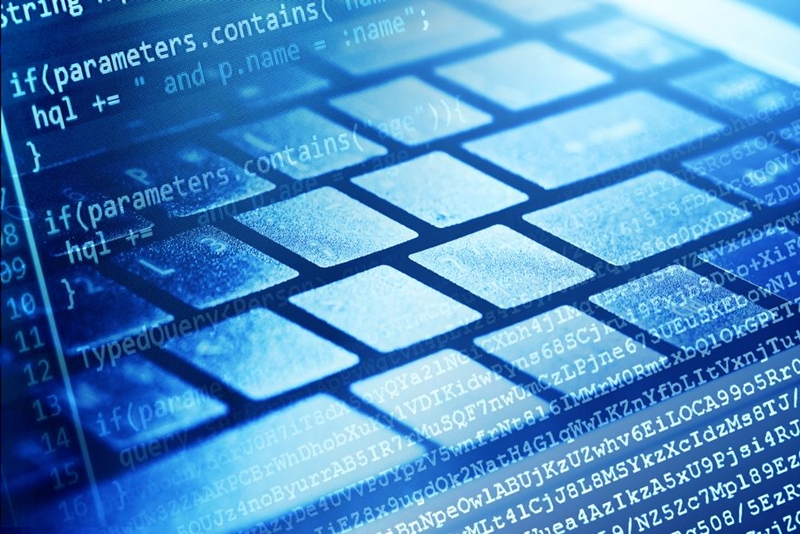 The best way to learn programming is just to start doing it.
If you do some digging, there are plenty of examples of sample code and open-source apps out there that allow you to view their code, make adjustments and learn valuable tips and tricks through trial and error. Programming, perhaps more so than any other profession, is one where it's important to learn by doing.
Plenty of positions available in Australia
Once you decide that you're ready to land a full-time job in the front-end development business, the next step is to work with a staffing agency that knows the landscape and can help you land the right position. The Recruitment Company is just that - an organisation devoted to IT recruitment in Sydney and highly knowledgeable about the opportunities out there today.
The highest demand in our .net market at the moment is for front-end developers - that's a particularly strong area at the moment. But no matter what languages you've mastered or programming strategies you prefer, there's likely a position out there for you. Meet with us today, and we will help you find it.