Making the most of your recruiter: Finding the best agency [Video]
Friday August 5, 2016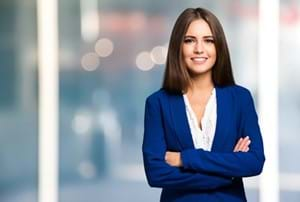 Here are our tips for how to get the most out of your recruitment company.
---
Hi there, welcome back to The Recruitment Company's video blog. Using recruitment services can be a great way to find yourself a new job, but choosing the right agency isn't always easy. There are a few ways to find the right match for you. Turning to others for advice is a great way to get a feel for which recruitment company might serve you well.
User surveys and reviews are a quick and easy way to assess a company's quality, so look for agencies who make this information available. If you aren't convinced by user feedback, you can even search for companies that have received awards for their performance.
Recruitment companies are only as good as their results. If a particular agency is highly recommended or the recipient of industry awards, it's at least worth talking to them so see what they have to offer. With the support of the right recruiter, you'll be on your way to employment in no time.