Data analysis skills are in demand in today's IT climate
Thursday August 18, 2016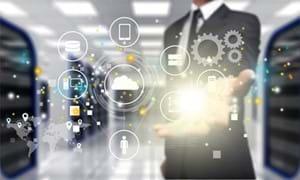 Presenting yourself as a strong job candidate in the information technology field is always challenging. One reason for that is companies' expectations are constantly evolving - skills that were in high demand a few years ago might now be obsolete, with new ones taking over in their place. You always have to keep learning to stay employable.
Big data is the key to a better business. Companies want candidates who can help make that happen.
Nowadays, the latest trend is that companies are looking for data analysis talent. All the buzz says that "big data" is the key to unlocking a better business, and hiring managers are aggressively chasing after candidates who can help them make that happen.
Are you one of them?
Data analysis jobs open up everywhere
The beauty of looking for a data analysis position is that you don't have to be tied down to working for a certain type of company in a certain industry. According to Forbes, digital IT recruitment for big data talent is happening everywhere. Science, technology, IT, manufacturing, retail and waste management are all industries where companies are actively searching for business intelligence (BI) talent.
CIO reported that over the next year or so, BI is likely to continue being a growth area. Companies will look to diversify in terms of both the analytical skills and the programming language knowledge among their ranks.
Mastering the required strategies
It's not exactly a secret that analytical skills are in demand. Everyone knows it, and as such, technical recruitment is sure to be competitive. But if you want to stand out from the crowd, there are a couple of key skills you can focus on. One is problem-solving. Do you know how to look at a real-world business challenge, understand its intricacies and draw up a plan for analysing it?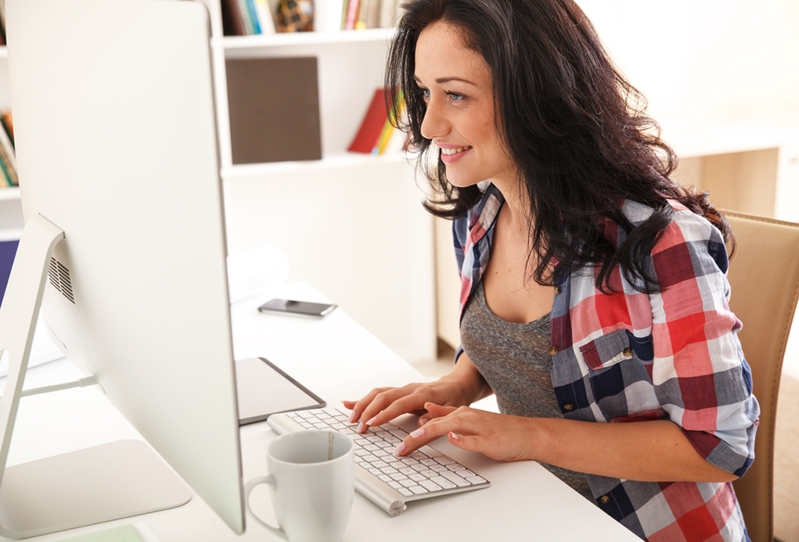 Learning analytical skills can be an exciting thrill ride.
The other part of the analytics challenge is understanding what sorts of data you'll need to find answers, where that data comes from and how to mine for it. This is the technical aspect of the job as opposed to the more abstract, theoretical part. Both are important.
Have the right recruiters on your side
To find the perfect data analysis position for you, it helps to make industry connections with people who know how to find the best jobs. A recruitment agency in Sydney is perfect for that, which is why we recommend working with The Recruitment Company to find your next position.
We have a wide range of positions open today, including roles for analysts and for software developers who can help design the next generation of BI tools. If either of those sounds like a fit for you, we should talk. Contact The Recruitment Company today and prepare to begin your candidate journey.