Teaching the next generation of IT recruits
Wednesday February 10, 2016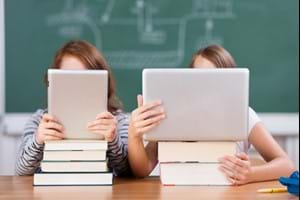 There is little doubt that, as traditional Australian industries shift and evolve to meet the future, demand for skilled ICT professionals is only set to increase. For many workers nowadays, transitioning from one industry to another requires a significant amount of re-training and upskilling, however in the future it is expected that the employee base in these areas will be much more robust.
In fact, a key part of Prime Minister Malcolm Turnbull's $1.1 billion National Innovation and Science Agenda (NISA), announced in 2015, focuses on training the top tech talent of tomorrow. That means starting students young in fields like programming and coding, making this vital computing language an important area of schooling into the future.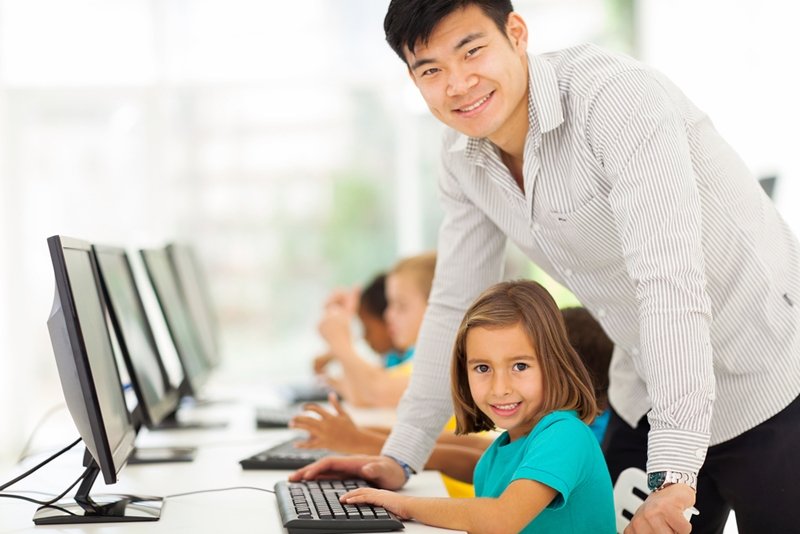 Kids who code are the future of IT recruitment.
In fact, figures from advocacy group Code.org indicate that the number of computing job openings in the United States will double by 2024 to an estimated 1.2 million. Despite this rapidly increasing demand for trained workers, only one in four schools currently teach computer programming. So what is happening to address the issue at home in Australia?
Investment in our future
Taking the Prime Minister's ideas about education to heart, PricewaterhouseCoopers (PwC) has announced the foundation of a new accelerator program to boost science, technology, engineering and maths (STEM) education initiatives across Australia.
With support from a number of large government and corporate interests, including the Office of the Chief Scientist, Google, Microsoft, NAB, BP and GE, PwC's ambitious new plan is aimed at students of all ages. PwC Managing Partner Tony Peake indicated excitement about the interest the organisation had received regarding the scheme so far. 
A key part of the National Innovation and Science Agenda focuses on training the top tech talent of tomorrow.
"The quantity and quality of applications received proves overwhelming that, not only is there a need for support to get STEM education initiatives off the ground, but that there is depth of innovative talent out there. The business community just needs to nurture and support that talent," he said.
Cracking the code
Attracting young people to coding has been on the agenda for Australian companies for some time, however it's only recently that real moves have been made in the training space. In May 2015. Microsoft Australia partnered with Code.org for the #WeSpeakCode campaign, in which 7,000 students from across the country took part in coding workshops, in the interests of boosting the subject's profile.
"We have a problem in Australia around the uptake of coding amongst our young people which needs to be addressed now otherwise students could miss out on huge career opportunities," said Pip Marlow, managing director of Microsoft Australia.
"It is important for educators to move on from asking whether or not to offer coding as a subject – but how it can be integrated into the curriculum as soon as possible."
The future of the IT workforce
According to a 2014 report from the Office of the Chief Scientist, research indicates that 75 per cent of the fastest growing occupations in Australia require some level of STEM skills and knowledge. Initiatives such as those recently announced by PwC and the federal government have been developed to meet those needs, however technology recruitment is already a dynamic industry.
Today's candidates potentially run the risk of being swept aside in future by the new wave of highly-trained IT professionals. For those in coding and programming jobs, keeping up with the expectations of employers has never been more important, and continuing to develop and upskill is the best way to stay relevant in a rapidly moving field.
Getting on the radar of specialist digital IT recruitment service providers is a great path to building your experience, the key ingredient that can give you an edge in the race for the coming bounty of computing positions.