3 reasons recruiting in Sydney trumps London every time
Wednesday June 1, 2016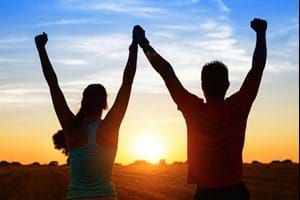 Are you considering a job with a Sydney recruitment agency? Can you hear the sun and sand of Bondi Beach calling your name, but aren't sure whether to follow? Although choosing to relocate for your career can be a challenging decision, it can be greatly simplified by comparing the benefits and drawbacks of moving.
So, how does recruiting in Sydney trump London?
Recruiting in Sydney means you can head to the beach after work.
1. The lifestyle
There are several lifestyle benefits to having a recruitment career in Sydney as opposed to London. Firstly, with a range of stunning beaches including Manly, Maroubra and Bondi, a small piece of summer vacation is always right on your doorstep. Similarly, the average temperature in Sydney is much higher than that of London, so you won't have to endure a bitter winter before you see a glimpse of sunshine.
A recruitment career in Sydney also affords you a much better work-life balance, which education site Boundless says can help reduce stress, improve health and increase productivity. In London's high-pressure environment, you are often forced to come into the office at the crack of dawn to get ahead of the competition, and working late into the evening. Take advantage of the flexible hours you have in Sydney and head from the beach to work and back again.
2, The market
London's recruitment market is extremely competitive; saturated with a high volume of agencies and professionals all targeting the same demographic. This means it can be very difficult to succeed in the industry and attract candidates who are hounded day and night by desperate recruiters. You can be forced to work very long, fast-paced hours, and with a candidate drop-out rate of around 20-30 per cent in some London agencies, you are often forced to use pushy tactics or cut corners to close the deal.
In Sydney, however, the industry is a lot more focused on thorough and positive consultancy, giving you the opportunity to really listen to and advise candidates, and build lasting relationships.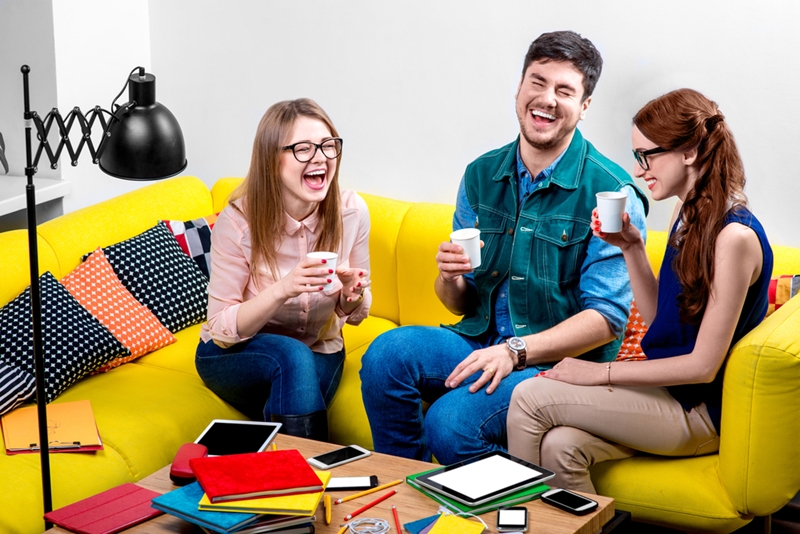 3. The culture
Lastly, the workplace culture is a lot more positive in Sydney. There is a much higher focus on cultivating relationships in Sydney and your colleagues, candidates and clients are always up to meet for a coffee. Research from Globoforce shows that happiness can be driven by work friendships, and with 39 per cent of people spending more time with colleagues than family, it's vital to have a great bunch of people to work with.
If work-life balance, beach living, flexible working and great culture sound good to you, contact The Recruitment Company to discuss why moving your recruitment career to Sydney could be the best decision you ever make.