Researching for your recruitment career in Sydney [video]
Tuesday May 31, 2016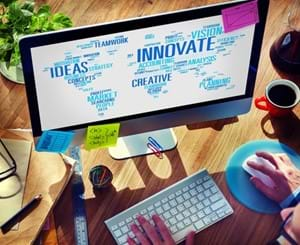 ---
In this instalment of The Recruitment Company video blog, we are going to discuss your imminent move to Sydney to take the next step in your recruitment career. One of the biggest decisions you'll need to make will be the company you eventually work for.
There are a number of avenues you can use to find out about Sydney agencies.
Firstly, decide what sort of agency you want to work for. Do you want formal or fun? Corporate or casual?
Next, take a look at job sites such as Seek.com.au and research companies that advertise roles similar to those you are used to recruiting. Follow them on LinkedIn as well. What do their updates and articles tell you about their culture? What values and attitudes do they reveal? Connect with a few of their staff and see what they are like, and do the same with Twitter.
Finally, tap into your own networks to find people who have worked with agencies in Sydney and see which companies they recommend.
It's a long way to come, so you want to make sure you make the right choice in employer.