Are you a social media superstar? Strategies for the modern recruiter
Wednesday June 22, 2016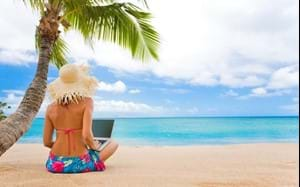 Did you know that social media is not just for keeping up with your mates, but can actually be a great digital recruitment weapon? A 2014 survey by Jobvite revealed that 59 per cent of recruiters use social networks to find the highest quality candidates.
Yet the key to accessing this talent-ripe source is to understand the differences between various platforms. Facebook is best reserved for personal use, but LinkedIn and Twitter have different capabilities and as such need to be approached individually. While this is not an all-encompassing strategy, it's a great foundation for making the most of the tools available to you.
Aim to stay relevant by posting regular Tweets throughout the day.
Tweeting your way to a terrific talent pool
When using Twitter, it's important that you keep laser-focussed on your market. Don't throw in random Tweets about what you had for lunch - keep it professional only and save the pictures of food for your personal account. 
As a baseline, you should aim to follow around 10 organisations or people everyday that have a big presence in your market. This can help you to boost your online reach and encourage people to follow you back. Once you have followed a generous number of accounts, go back through and clean out the people who aren't following you back - those ones are going nowhere.
Likewise, ensure you are posting at least five Tweets daily so you remain relevant and maintain your followers' attention. Whether you are Tweeting original content or Retweeting other people's, be sure to space it out using a product like Hootsuite or Buffer so that you sustain a timely and continuous online presence. 
In addition, Entreprenuer highlights the importance of ensuring your Twitter account reflects your personal brand, using hashtags wisely, and incorporating compelling links and images to keep it interesting.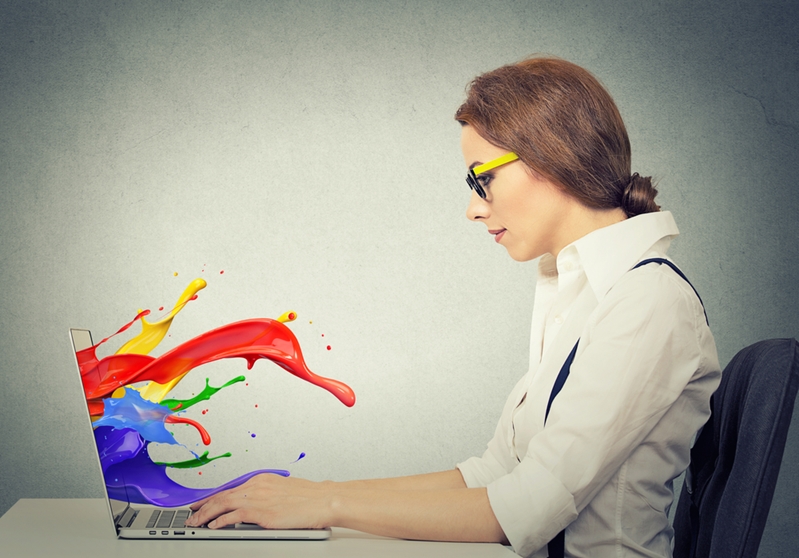 Use social media to engage your market through compelling content.
Luring them in with LinkedIn
LinkedIn, meanwhile, demands a different approach. As its name suggests, this platform is about making connections with others, so be sure to grow your network by joining a variety of groups. Another important thing to remember is that your LinkedIn profile is not meant to be a bland CV, so treat it as a sales tool and use it to grab attention. The Undercover Recruiter says that you can do this with a unique pictures and headlines, as well as effective keywords and a summary that encompasses your professional mission.
Likewise, aim to post compelling content to your account weekly, and professionally engage others through the content you share, like and comment on each day.
If you would like to join a forward-thinking recruitment agency that understands how to use digital tools such as social media effectively, contact us at The Recruitment Company today.
#areyouoneofthe13percent