Checklist for getting an Aussie work visa [video]
Tuesday May 31, 2016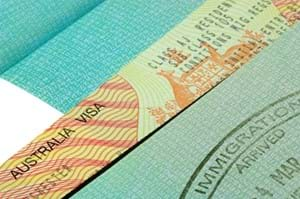 Thanks for joining us for The Recruitment Company video blog. So, you've decided to make the big move over to Australia. Congratulations - this is a huge step in your recruiting career. However, there are several things you should know about getting an employer sponsored 457 visa before you can finalise your plans.
Firstly, you should know the minimum salary you can expect. For a recruitment consultant this sits at around $54,000 a year.
You should also know the minimum amount of experience you require. If you don't have a degree, it's a good idea to have at least five years of experience. And don't forget the references!
Finally, consider how much education you should have. When it comes to getting sponsorship from an employer, your degree is a game-changer. Having relevant study under you belt, in addition to industry experience, can give you an edge over the other applicants.