As Sydney invests in better infrastructure, employment opportunities rise
Monday November 7, 2016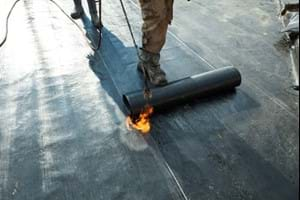 Sydney is already the most populous city in Australia, but it's only becoming more so over time. According to recent projections reported by ABC News, the total number of residents there is expected to grow from 4.3 million in 2011 to 6.4 million in 2036, making for almost a 50 per cent increase in just a quarter-century. As these new citizens flood in, they need a stronger infrastructure to match.
Big new projects such as Sydney Metro Northwest and WestConnex are promising developments for Sydney.
This means a better transportation system, which happens to be an area where Sydney has been investing heavily in recent years. Big new projects, such as renovations happening now with Sydney Metro Northwest and WestConnex, are promising developments for the people of Sydney. They also might mean major growth for job opportunities in the building sector.
Big things happening with Sydney Metro Northwest
When you take a look around the building services recruitment landscape, you realise that these are busy times in Sydney. First and foremost, the city has begun a major construction project at 16 different sites along the Sydney Metro Northwest route, creating eight new railway stations and 4,000 new parking spaces for commuters.
Revamping Sydney Metro Northwest - formerly known as the North West Rail Link - is a major step forward for Sydney's infrastructure. The finished product is expected to be the first fully automated metro rail system in Australia. It's a big project - but of course, making it happen will require a lot of manpower.
Investment pushing WestConnex project forward
Similarly, major developments are underway in 2016 with the WestConnex project, which is an initiative designed to link the M4 and M5 motorway corridors via tunnels. The result is that Sydney's west and southwest will be connected, making life easier for businesspeople and individual motorists everywhere.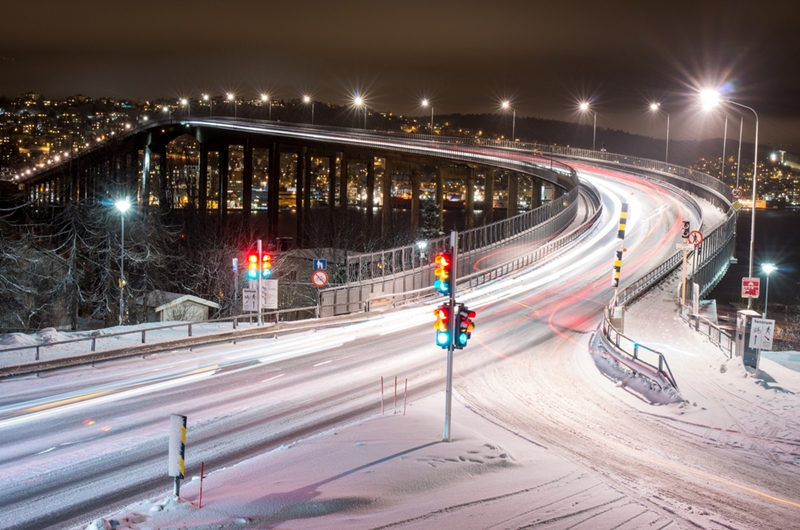 Construction helps make Sydney a more interconnected city.
Earlier this year, the city invested $34 million in developing the WestConnex project over the next three years. Much of that money will go to paying skilled construction labourers.
New job opportunities are on the horizon
As the ongoing effort to improve Sydney's infrastructure continues, it's likely that many more jobs will open up in the construction business. This will mean busy times both for staffing professionals and individuals in the building sector looking for work.
To get the inside track on hiring in Sydney, it makes sense to partner up with a leading recruitment agency in Sydney. That's what you get from The Recruitment Company - a highly knowledgeable, experienced team of professionals that can help connect talented people with the jobs that are perfect for them. Talk to us today and find out more.