Sound leadership needed for promoting workplace health and safety
Monday September 19, 2016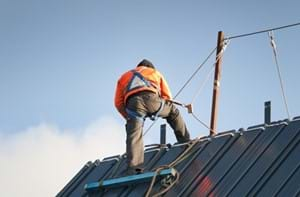 In any line of work, it's important for companies to invest in human resources. The only way to build a successful business is to have an infrastructure in place for finding talent and developing it. But beyond that step, there's another key point of emphasis that business leaders are thinking about - keeping people safe.
Workplace health and safety are crucial elements of a strong organisation.
Just like HR, workplace health and safety are crucial elements of a strong organisation. This is especially the case in industrial settings that depend on risky physical labour daily. If you want your people to be happy and your staff to remain productive over the long haul, you need good safety inspectors and supervisors.
As such, this is an area where many companies are starting to hire.
A new focus on employee health
There's been a significant increase recently in Australian companies emphasising employee health, and it's no secret why - the federal government has made it a key area of focus. In its "Australian Work Health and Safety Strategy 2012–2022" report, WorkSafe Australia pledged to improve safety and productivity this decade by setting several key priorities.
One of them is paying attention to workplace injuries, finding patterns and devising strategies to reduce future incidents. Another is promoting health and wellness by stronger communication with individual workers. A third priority is fostering innovation among business leaders that will help make work both safer and more efficient.
Looking out for common pitfalls
If you're looking to carve out a niche for yourself as an employee health and safety professional, it helps to pay attention to the current safety landscape and understand the threats that workers are facing. In both private and public sector recruitment, organisations are largely looking for the same sorts of expertise.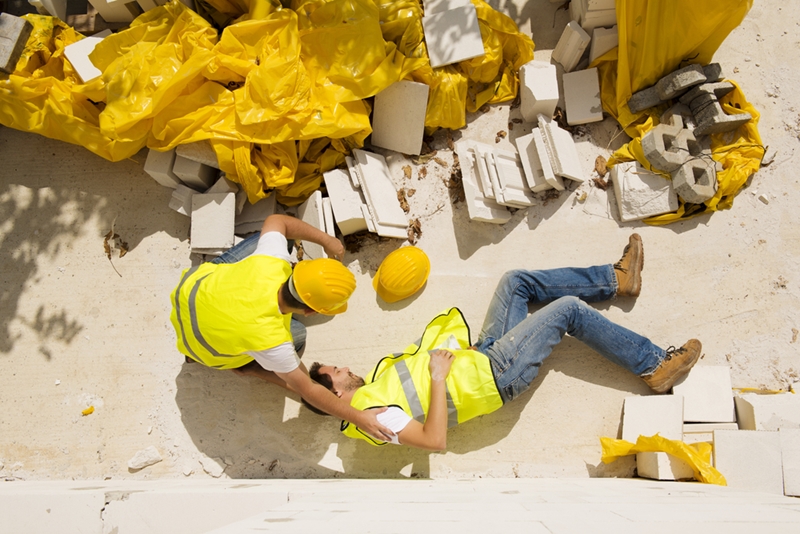 Keeping labourers safe should always be a key priority.
Safety and Health Magazine reported that there are two major pitfalls safety experts must be ready for - the first is slips, trips and falls, and the second is fire hazards. If you understand these hazards and have bright ideas about combating them, you're sure to have a leg up on other candidates in the sector.
Find a staffing partner who can help you
As interest in employee health grows, there are sure to be plenty of positions out there for the taking in the near future. To take them, consider partnering with a recruitment agency in Sydney that has the industry connections you need.
We believe that at The Recruitment Company, we have what it takes. With years of experience delivering labour to both the public and private sectors, we have a proven track record of putting talented people in jobs that are right for them - you could be next.