Where are the best career opportunities in Dublin?
Tuesday August 22, 2017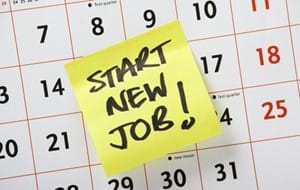 Dublin is one of the most exciting hubs of growth and innovation around today. If you're looking to make the big move to Ireland and take advantage of this rapidly changing business landscape, it's important to have an idea of where you're going to target your job search. Technology is now one of the cornerstones of the Dublin economy, and is creating new roles and transforming existing ones in a wide range of industries. Here are some of the most promising IT career opportunities available in Dublin right now:
Skilled IT project managers are in high demand across a range of Irish businesses.
1. IT project management
As digital technology continues to disrupt business processes, organisations will increasingly look for ways to use it to add value and stay competitive. Being equipped to deal with change and innovation is key to business success, so skilled IT project managers are in high demand among many Dublin employers. 
While having tech skills is certainly advantageous, according to Independent.ie, good IT project management is about more than just technical expertise. Employers need professionals with excellent organisational skills, the ability to plan and manage key priorities, and well-developed communication skills. If this sounds like you, you're well on your way to landing an exciting role in one of Dublin's most innovative organisations.
2. Fintech
If there is any sector that's shaping Ireland's economic future, it's Fintech. Financial technology is gaining ground in Dublin, with innovations such as artificial intelligence and blockchain transforming existing financial services. The Irish government has developed a plan to support innovation and employment growth in financial services, aiming to deliver around 45,000 new jobs by 2020.
With this in mind, a Fintech role could be the perfect way to combine your financial skills with your IT prowess, and make an important contribution to Dublin businesses in the long term.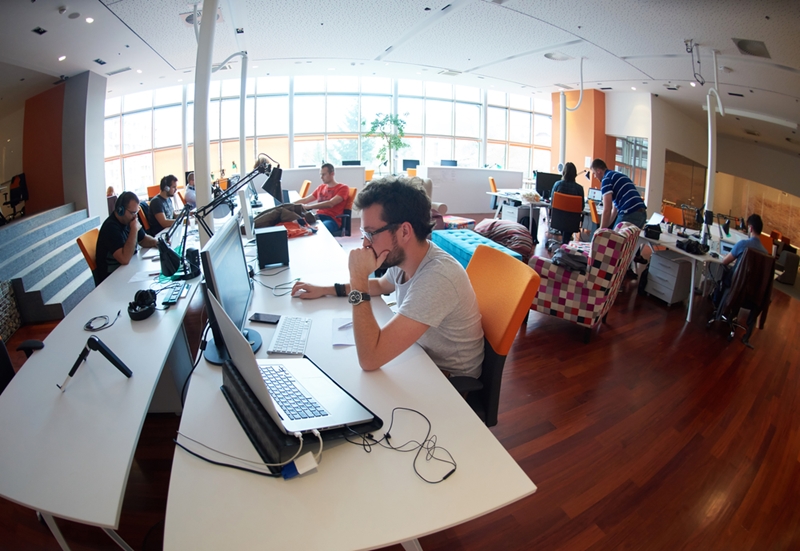 Software developers are vital for helping Irish business innovate and stay competitive.
3. Software development
Finally, software development is an exciting field in Ireland, with the National Skills Bulletin from the Expert Group on Future Skills Needs highlighting it as a profession with a significant skills shortage. Along with web and applications development, it is a skill set that has become highly valuable in organisations across a wide range of industries. Professionals with software development expertise will have access to numerous opportunities as Irish businesses work to deal with digital disruption, innovate and stay competitive.
If you're interested in forging a career in one of these promising fields, or in IT in general, get in touch with the team at The Recruitment Company and make use of our expert knowledge of the Dublin technology scene.