What influence will agile methodology have in 2017?
Tuesday February 28, 2017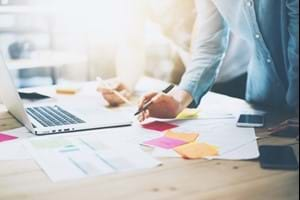 Speed is now a defining metric for businesses across many industries. How can teams reduce the time it takes to bring a product to market? Can an organisation react promptly to a new challenge from a competitor?
This desire for adaptability and faster product iteration is fuelling a greater focus on agile methodologies in a range of businesses, brought on in part by the way nimble startups have proven that size is not a barrier to success. Although it has its roots in software development, according to CIO, these principles are influencing people in organisations across a range of industries. 
Continuous delivery is not just for software 
The purpose of agile methodologies in software development is to speed up the process of building and releasing product or system updates. In this workflow method, updates are smaller, iterative changes and are released in much smaller timeframes.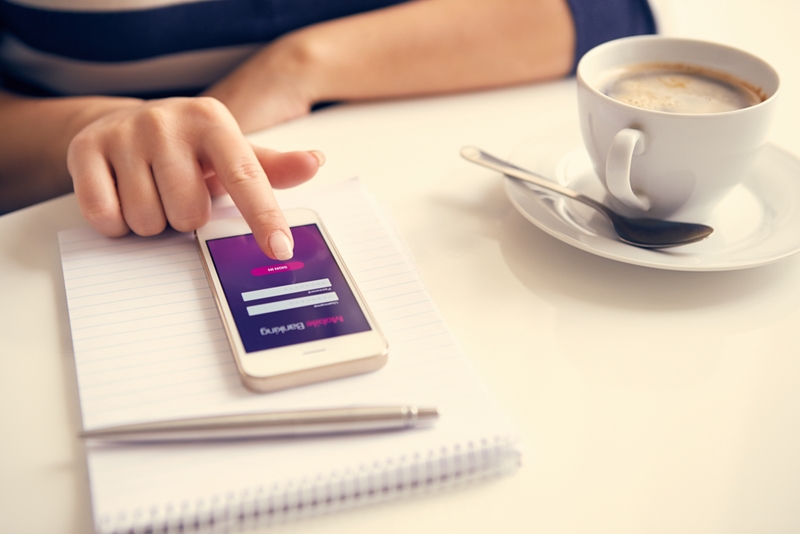 Banks are embracing agile workflows to keep up with consumer demand.
It's a thought process that can be applied to a number of different operating concerns for a business. In an interview with McKinsey & Company, former ING COO Bart Schlatmann described how this methodology is helping the organisation remain relevant and compete with its digitally focused rivals. 
"Transformation is not just moving an organisation from A to B, because once you hit B, you need to move to C, and when you arrive at C, you probably have to start thinking about D," he explained. 
Schlatmann also made it clear that ING's move was not driven by a financial need, as the organisation was performing well at the time. Instead, the desire to take on a more agile approach to the way ING operated was born from consumer observations. Potential customers were attracted by options and flexibility. To understand and serve these customers, ING had to operate on the same principles.
Agile development for physical products
L'Oreal is also making the most of agile methodologies to better connect with its customers. Again, the motivation for this transformation is driven by a combination of needing to meet new consumer demands and the opportunities present in digital channels.
A digital market will will change the dialogue consumers have with their favourite brands.
After describing how the digitisation of the market will change the dialogue consumers have with their favourite brands, L'Oreal CEO Jean-Paul Agon described how elements of agile methodology are changing the way the company develops its products. 
"Design-thinking, open labs and fast-prototyping enable us to accelerate innovation," he explained. "In parallel, the regionalisation of our R&D hubs and our unique strategy of universalisation fits particularly well with the multi-polarising world."
As consumer demands and technology both continue to evolve rapidly, management processes need to match this speed with agility or businesses could be left behind.