How the engineering sector will become more diverse in 2017
Tuesday February 28, 2017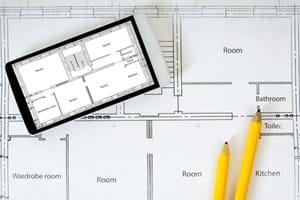 Outside of the many new technology developments that will change the business world in 2017, one trend uniting companies across industries is a greater focus on diversity initiatives. Business leaders are becoming more aware of the issues associated with various male-dominated industries and the role they have in changing them. 
While the engineering sector is one that's often subjected to stereotypes, the Workplace Gender Equality Agency noted the category it files it under (professional, scientific, technical and other services) isn't dominated by either industry. However, there is still plenty leaders can do to create an engineering sector that's diverse and inclusive. 
Diversity benefits everyone
As a range of studies have found, advocating for diversity in company teams offers much more than just a social or cultural benefit to these organisations. The Royal Academy of Engineering in the UK reported on the value of diversity for the industry as a whole, noting that diverse workforces make businesses perform better. A more inviting work environment leads to greater employee satisfaction, and McKinsey & Company found that companies with a higher proportion of women in senior leadership positions are more financially successful over time.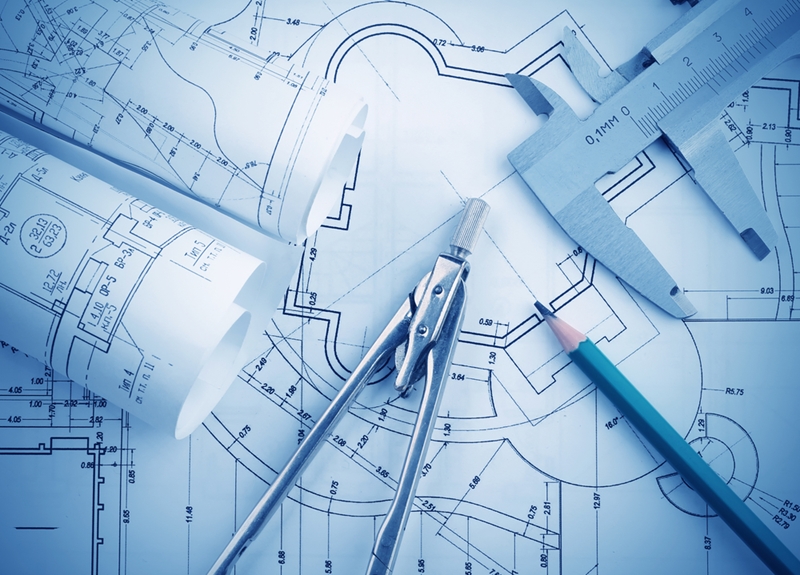 Diverse engineering teams are more successful.
The organisation also noted that exclusive hiring practices leave out a massive proportion of available talent and limit an organisation's ability to find the people that are going to help them succeed. The National Center of Women and Information Technology in the US reported that mixed-sex engineering teams file for 40 per cent more patents on average than those dominated by a single gender. 
Engineering education needs to be diverse as well
For the engineering sector to really change, it's not just the companies hiring people that need to evolve. Women need to be exposed to what the industry could offer at a much younger age, ideally before they attend university. The earlier they engage with STEM skills, the earlier they can engage with abilities that lead to careers across a range of industries, from engineering through to IT.
The University of Queensland has more female engineering graduates than ever before.
Colorado State University found that one solution is to create student-centred experiences through its embedded Society of Women Engineers chapter. These ambassadors can help new students understand where courses can lead and what they mean for the future. 
It's an approach that's echoed here in Australia too, with The University of Queensland breaking its own records for female participation in engineering courses. At the end of last year, 26 per cent of graduating engineering students were women, a record for the institution but one it will look to improve on in coming years.