3 Biggest IT Trends in 2017 [Video]
Tuesday January 17, 2017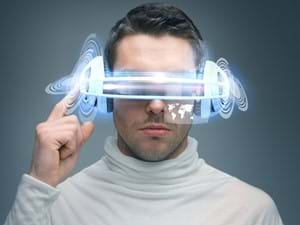 A new year means a fresh range of upcoming IT trends. To focus your attention in 2017, here are the three technologies likely to have the biggest impact.
The first is the Internet of Things. As more and more devices are augmented with network connectivity, Gartner predicts they'll offer even more value to businesses. The organisation is forecasting massive savings in terms of maintenance and a more efficient use of consumable items.
The second is intelligent agents, an evolution of artificial intelligence that has a more human focus. Forrester Research believes these agents will evolve to understand user desires and make decisions for them, changing the way they do work and plan their social lives.
Finally, virtual and augmented reality are offering new ways for people to engage with the world around them. Pokemon Go proved there's a consumer demand for augmented reality, and there are plenty of ways this technology could evolve to shape training or other tasks in the workplace.
Contact The Recruitment Company to find out what these trends could mean for your workforce or job search.