Emerging developments in Australia's payments market
Monday January 16, 2017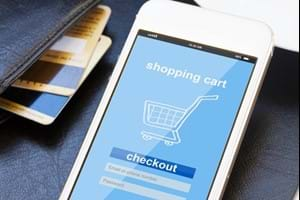 In the eyes of many tech companies, the wallet is one extra item that can be made unnecessary as smartphones become even more advanced. In their perfect world, leaving the house without your wallet would no longer mean being locked off from most of your finances. We can already call and pay for an Uber to take us home, so why not add paying for our meals and splurging in stores to that list as well?
Within the past year, two of the major competitors in this space - Apple Pay and Samsung Pay - launched in Australia. What does their arrival mean for the future of digital payments?
How these systems work
Essentially, both the Apple and Samsung variants of this service work like Visa's PayWave service, just without the need to carry a card around. In the case of Apple Pay, people can hold their phone up to the receiver and confirm by touching the fingerprint scanner on the device. There's similar functions for the Apple Watch, and the applicable Samsung devices operate on the same principles.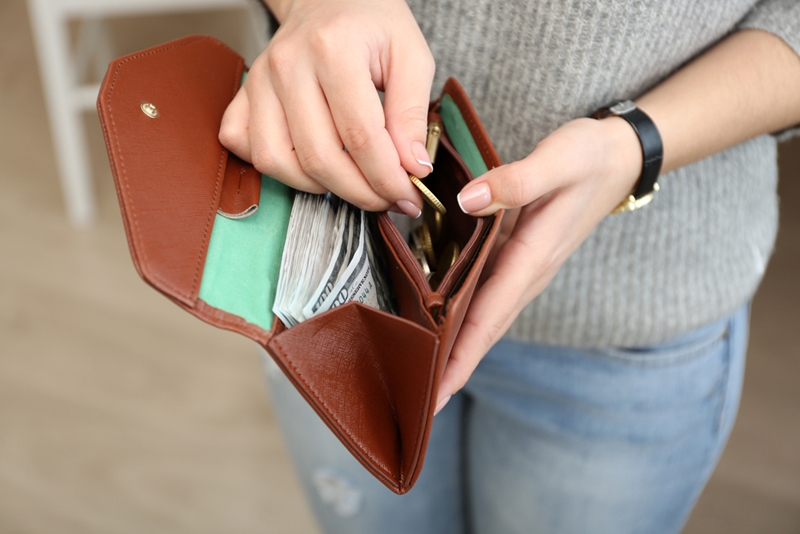 Your wallet could become a thing of the past with new payment services.
The appeal is not just to do with convenience either, although that is a leading feature as Apple Pay works on some webstores as well as in actual stores. According to Apple, the systems were also designed with security in mind. Not only do you need to activate the iPhone version of Pay with your fingerprint, Apple says it doesn't actually store details like card numbers in its systems. Instead, each device has its own unique number and transaction code. 
Are they yet to reach their full potential?
In its review of Samsung Pay, which launched in Australia in mid-June, Gizmodo noted while the service does work, there's a sense that the best is still yet to come. Currently, Samsung Pay is only available for Citibank and American Express customers, whereas Apple Pay is partnered with a much larger array of financial providers. 
Apple Pay is partnered with more banks than Samsung.
However, it's a trend that could change the way people use their devices. While smartphone sales and demand continue to remain strong, wearables like smartwatches haven't reached anywhere near the same levels of adoption. According to research from Gartner, smartwatches have an abandonment rate of 29 per cent as people begin to run out of reasons to use them. 
Gartner did point out that these devices are still in the early adoption phase, so only around 10 per cent of potential consumers have been exposed to the devices. As services like Apple Pay and Samsung Pay connect with more consumers and partner with more banks, they could change not only the way financial services are used, but which devices are in demand as well.