Finding the benefits of gender diversity in the construction industry
Wednesday January 25, 2017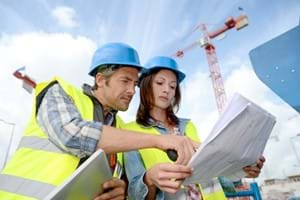 There are a number of industries across Australia - and throughout the rest of the world - that carry an unfortunate stereotype of being almost exclusive to males. While many are evolving, the country's construction industry just one example of an industry that needs help to change and represent a much more diverse group of people. 
Some of the benefits of diverse workplaces include increased adaptability and access to a wider variety of viewpoints, both of which can make a team better at solving problems and finding innovative solutions. Diversity also has a significant effect on talent attraction. The more diverse a workforce is, the more appealing it is to a range of different people. How is this manifesting in Australia's construction industry?
Australia is home to many gender-dominated industries
A report produced by the Workplace Gender Equality Agency (WGEA) found that a number of different industries throughout Australia all have their own gender biases, whether they're dominated by males or females. While the overall trend is one of change, not every industry is following suit and growing more diverse. 
Female participation in the construction industry has decreased over a 20-year period.
For construction, female participation in the industry has decreased slightly over a 20-year period. In 1995, women made up 14.8 per cent of all construction employees, a number that had dropped to 12 per cent by the end of 2015. Those figures mean the industry is classed as "male-dominated", which means by the WGEA's research, women are much less likely to hold executive or management positions in construction businesses. 
How will construction change?
There are a number of ways the construction industry can evolve with a focus on diversity. One option is through concerted efforts such as policy change and research projects to understand why the industry is mainly appealing to males and what has to change for that to reverse. 
A research project published by the University of New South Wales Australia included a case study on a construction company that had made efforts to address diversity issues with a combination of both formal and less direct initiatives. The direct efforts included a greater focus on flexible working opportunities, support networks such as mothers groups and gender bias training for those in recruitment positions.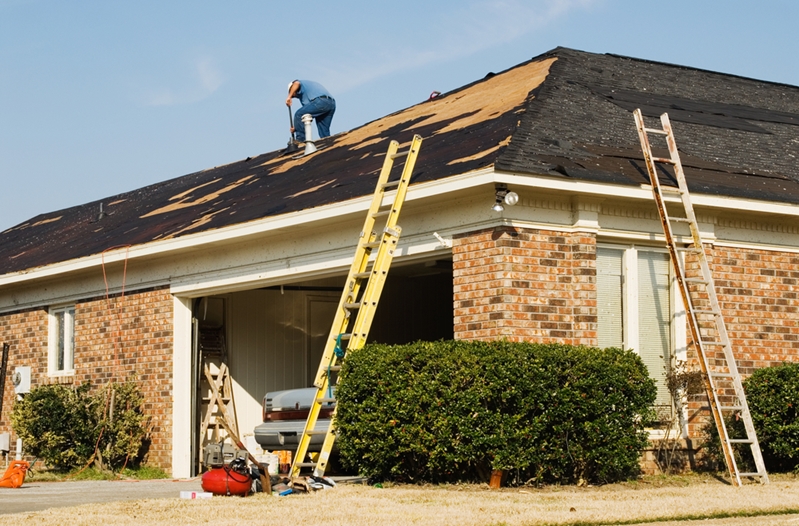 The construction industry is dominated by males in Australia.
Some of the less direct methods included gender bias training for management to prompt a top-down approach to change and the introduction of transparent hiring practices. The researchers concluded that a combination of these approaches, in conjunction with regular review and enforcement, is the only way to ensure that companies - and then the industry as a whole - can evolve.