Gender Diversity in IT
Video Blog - Part 1
Monday January 9, 2017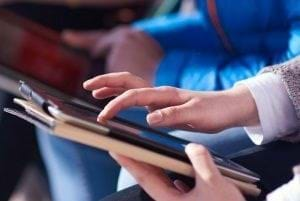 The first in an 8 week video blog series looking at various gender diversity issues and developments.  The Recruitment Company is running the series in the lead up to International Womens Day on March the 8th. 
In this weeks episode we talk to Lisa Annese, CEO of Diversity Council Australia, Craig Mowll, CEO of 3D Business Diagnostics, Kelly Lamborn, CIO of Conn3cted and Sarah Banek, People & Performance Director of The Recruitment Company about gender diversity issues specific to the IT Industry.
This is an 8 week video series that will discuss issues specific to the ICT industry, diversity in leadership, commonly held myths that our panel would like to debunk and some tips on what organisations can do to attract a more diverse workforce.  
Follow us on LinkedIn to keep up to date with new episodes.