LinkedIn, Twitter, Facebook - what are their strengths, and how should you engage?
Monday January 9, 2017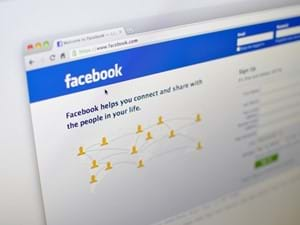 In today's world, social media sites are valuable for a lot more than just chatting with your friends in your spare time - they've become essential tools in the business world, allowing companies to connect with customers, B2B business partners and even potential job recruits. If you've got a smartphone with apps for LinkedIn, Twitter or Facebook on it, you've got a high-powered device for business communications sitting in your pocket.
To make the most of a social site, you must understand how it's unique and what communication strategies will be most effective.
The trick is that every social platform is a little different. This means that to make the most of any one social site, you first have to understand how it's unique and what communication strategies will be most effective. If you mix and match strategies, it won't work. No one goes to LinkedIn for the quick, 140-character blasts of text.
The following is a breakdown of the three leading social sites and how you can use them to engage with people:
Meeting key influencers on LinkedIn
Compared to the other two social sites, LinkedIn stands alone in that it's the most geared toward professional networking. People use the site to identify their professional interests and goals, congregate with others who share them and have conversations. It's a site largely geared toward connecting - whether it's with potential business partners, project collaborators or recruits.
To connect with the right people to help you advance your goals, it's wise to identify influencers who can help. Think about your industry and who the key people are. Who do you know that can help hook you up with the right contacts? Try to leverage your existing relationships into more connections that will help you later.
Social Media Examiner recommends that as you go about building your professional network, you enhance your online persona by using all sorts of rich content to bolster your profile. The more you can do to share compelling information with people in your sphere of influence, the more interest you'll draw from potential business allies. But consider keeping politics off your LinkedIn, or posting motivational cat posters and general chit chat. Let your professional personality shine through, not your pub personality. Think of it as a semi-formal business networking event.
Focusing on your passions with Twitter
In a way, Twitter is like LinkedIn - it's a great place for people who share common interests to get together. If there's a specific topic that interests you, you can easily tailor your list of follows so it's loaded with like-minded users, driving the discussions you want to have.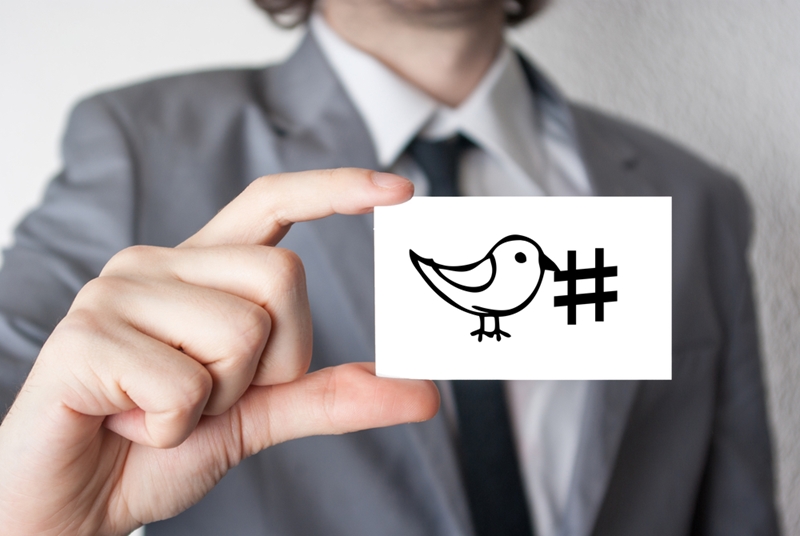 Twitter is a great place to interact with like-minded users.
For this reason, Forbes recommends using Twitter to focus on your passion. If there's a certain area of your industry you enjoy, you can use Twitter to emphasise it. You can engage with people who share that same passion. You can read others' content and share plenty of your own. You can even cultivate lists of colleagues in your field, which will help drive future conversations.
But again, this is a place to avoid grumpy cats, political ideologies and subjects of those natures - your profile should be kept professional. That said, you can always have two profiles if you wish to share your love of internet gossip, but beware: Arguments on Twitter can flare up very quickly, so you'll need to monitor this and remain calm.
Additionally, there are many strategies for Twitter use - some are leaders and some are followers. While certain Twitter users like to sell their ideas and influence others, others are more content to lurk and listen. Decide on the right strategy for you, and incorporate it as a consistent part of your persona.
Engaging with the masses on Facebook
Facebook is a little different. With well over 1 billion users registered, Facebook is not a niche curiosity for a few like-minded professionals - it's a meeting place where just about everyone gathers. People will be bombarded with all sorts of information, not all of it business-related.
If you enjoy posting about your personal life on Facebook, we recommend steering it away from your professional network. However, if you have a company page, you don't want to get lost in the crowd, which is why HubSpot recommends making all your key information really easy to find. Prominently feature the name, contact information and mission statement of your business so that anyone who wants to find it can do so.
From there, you might also want to consider working in some calls to action. People are increasingly willing to take action via Facebook, whether it's ordering a product or picking up a job application. By making it easy for users to interact with your brand and do these things, you can use Facebook to advance toward achieving your marketing and recruiting goals.