The benefits of diversity in a software development team
Wednesday January 11, 2017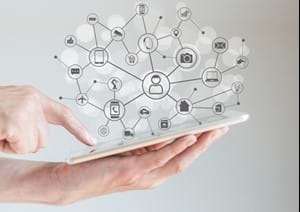 The tech industry has been the unfortunate end of some of the working world's most prevailing stereotypes. Thankfully, the basement-dwelling male caricature that's dominated pop culture's representation of the techy nerd is no longer an accurate representation of what it's like to work in an IT job.
In short, the industry as a whole has long been working to combat its diversity problems, with results that suggest a positive future overall. From annual diversity reports produced by the some of the industry's most visible companies to organisations like Girls Who Code encouraging the next generation of IT workers, the sector is changing. Here's what the focus on diversity means for the next wave of development teams.
How is the industry changing as a whole?
The push for a more diverse IT industry has been a very public one, and the fact that some of the world's most high-profile tech leaders have joined in only strengthens the cause. In its 2016 Diversity Report, Apple detailed its ongoing journey to create a workplace that's inclusive and reflects the world around the company. Apple reported that, in 2016, 37 per cent of its new hires were women, up from 31 per cent in 2014.
Facebook announced its LGBTQ data for the first time.
Facebook reported similar evolutions in its mid-2016 update, with the social media giant reporting that nearly one-third (27 per cent) of its senior leadership staff is now women. The company also announced its LGBTQ data for the first time since publishing these reports. According to Global Director of Diversity Maxine Williams, these efforts are directly tied to creating stronger teams internally.
"Our goal is to create an environment where diversity is considered an indispensable part of the search for great talent," she said.
Facebook broke its diversity goals down into short, medium and long term elements, indicating how other companies could focus their goals as well. 
What's happening in Australia?
The good new is that it's not just multinational corporations tackling the issue of diversity in IT. In Australia, this focus goes all the way down to the grassroots, with organisations such as Code Like A Girl set up specifically to introduce women to the many opportunities present in the country's IT sector. 
Recently, Vogue Australia also expressed a desire to change the industry, launching a campaign to increase diversity across Australia's tech jobs in partnership with Westpac and HP. Editor-in-Chief of the magazine Edwina McCann explained that every part of the business is influenced by digital technology in some way, which led to the realisation that few women are currently pursuing these careers. 
"There are no women developers out there. It's not just our problem," she explained. "It's time to help make women empowered by technology. I felt this was an area where Vogue could make a difference."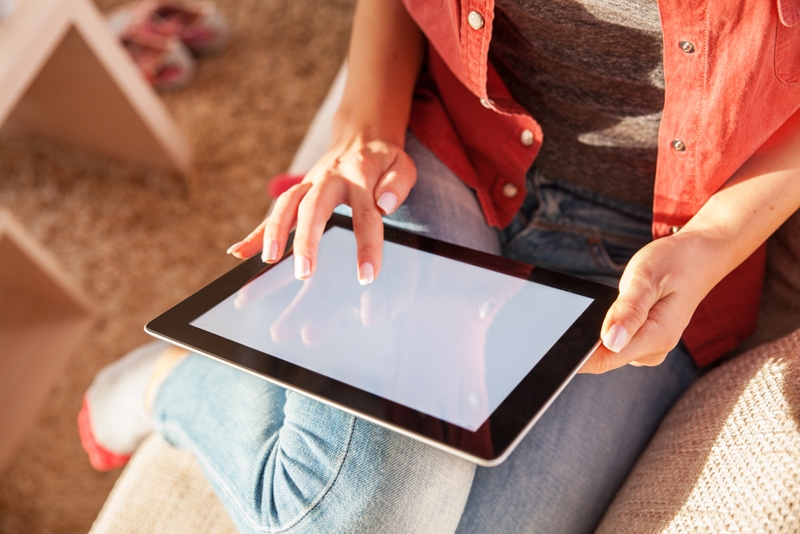 The future of the IT industry is set to be more diverse.
Why do diverse teams work better?
According to a range of different research, diversity programs are not just about amending social issues, they also have significant performance benefits to teams that are made up of different genders and cultures. This was reflected by a study published in the journal Scientific American, which noted that teams get complacent when they aren't diverse, and often don't challenge each other when they're working on projects. 
"When members of a group notice that they are socially different from one another, they change their expectations," the researchers began. "They anticipate differences of opinion and perspective. They assume they will need to work harder to come to a consensus. When disagreement comes from a socially different person, we are prompted to work harder."
This is especially important for software development teams, where people have to work together to improve a product for a client or customer. Without challenging each other, they don't push each other forward or break new ground. As the industry continues to shift to a more diverse and inclusive one, it's likely technology will develop at an even faster rate.