Driving and distinguishing fintech in Ireland
Monday July 10, 2017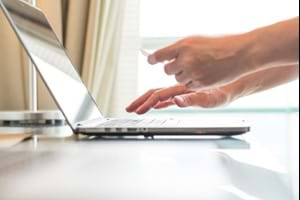 Every innovating country has a headline act that sets it apart in the digital world, and for Ireland, it's financial technology (fintech). Despite the country's relatively small population, Ireland's fintech scene is one of the fastest moving in the world. In order to make the most of the economic benefits and support new IT recruitment opportunities, the fintech industry must continue to leverage its strengths and take advantage of government support.
Fintech could create around 45,000 new jobs by the year 2020.
Planning for the future of Irish fintech
While the fintech sector is already developing well in Ireland, according to Tom Holgersson, the fintech leader of Enterprise Ireland, additional action is required in order to keep up the momentum and ensure the sector is globally competitive.
"I think that there are many great Irish fintech companies and it's very impressive that the Government has a long-term strategy to develop and expand the financial services sector. I believe that there is still a lot to do when it comes to informing the world about the opportunities in Ireland and about our fintech companies," he said in an interview with Silicon Republic.
Some of the most promising support can be found in the form of the government's IFS 2020 strategy. The plan aims to grow financial services employment by more that 45,000 people by 2020 through various measures, including driving progress in technologies such as blockchain, artificial intelligence, the internet of things and mobile devices.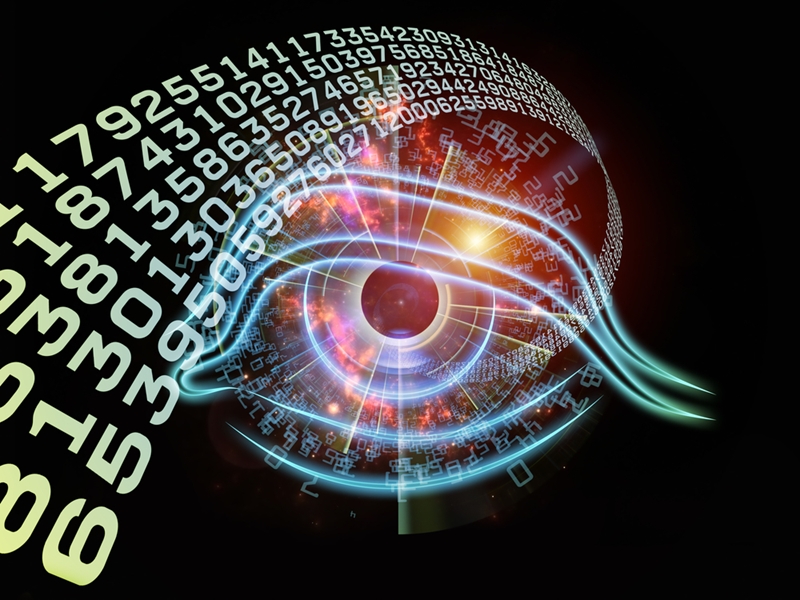 Technologies such as artificial intelligence could go a long way towards supporting new growth in fintech.
Facilitating job growth in fintech
But where will these new jobs come from? One of the biggest sources of future fintech employment is likely to be new business startups. Minister Simon Harris reveals that this can only be achieved by creating a space for young fintech businesses to grow and make their mark both within Ireland and internationally.
"We need to do more in terms of the interactions between the new young company that has that great idea but doesn't have the resources of one of the big giants in terms of scale, and we need to look at incubators, we need to look at accelerators, we need to look at start-up space, we need to look at angel investors. And these are without pre-empting what a fintech policy paper would look like. I think these are all key ingredients of it," he suggested to Silicon Republic
For technology job seekers looking to progress careers in Ireland, they can do no better than work with a specialist recruitment agency that understands where Irish financial technology is moving in the long term.