Rail projects to drive future construction growth
Monday July 3, 2017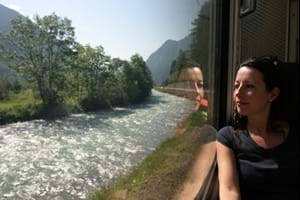 Rail is one of most important components of Australia's transport infrastructure, and having a well-built, efficient rail system is vital for economic developments across every state in the country. With a range of new rail projects close on the horizon, the prospects are good for both individuals and businesses that rely on rail transport, and the workers that will help build it. It's likely that this could be a boost for infrastructure recruitment around Australia, and job seekers will want to keep an eye out for upcoming opportunities as new developments get underway.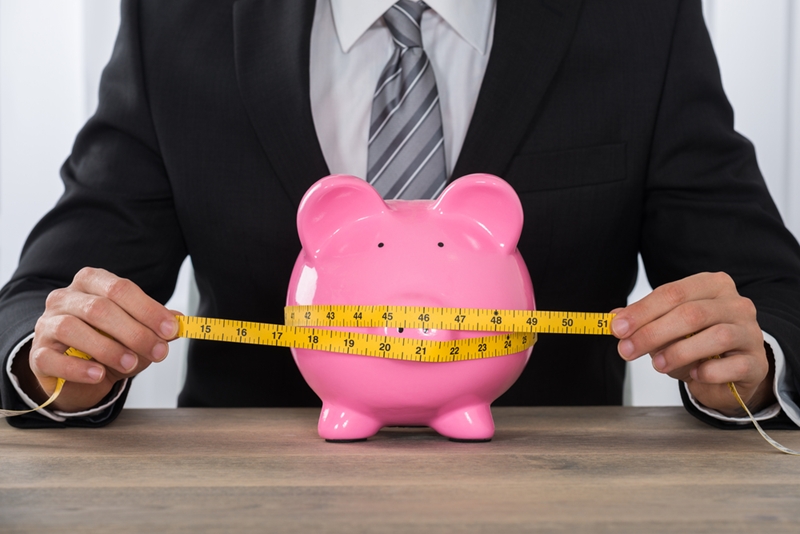 The Budget promises significant funding for key rail projects.
Budget support for rail construction around the country
Recognising that rail networks play a central role in Australia's long term sustainability, the latest federal budget promises extensive funding towards improving existing systems in the country's major cities. In his recent budget speech, Treasurer Scott Morrison highlighted a number of initiatives set to support key rail projects.
"In one of the biggest investments ever seen in regional Australia, the Government will fund the Melbourne to Brisbane Inland Rail project with $8.4 billion in equity to be provided to the Australian Rail Track Corporation. Construction on this 1,700 kilometre project will begin in 2017-18 and will support 16,000 jobs at the peak of construction. It will benefit not just Melbourne and Brisbane, but all the regions along its route," he said.
"In Victoria, we will make $1 billion available for regional rail and other infrastructure projects, including $30 million to develop a business case for a rail link to Tullamarine Airport. A new $500 million Victorian regional rail fund will include $100 million for the duplication of the Geelong-Waurn Ponds line."
The $10 billion National Rail Programme will support rail projects around Australia.
National rail program making way for new jobs
It's not only these projects in Victoria and the regions that will make wave in rail. The government has also pledged significant funding to facilitate other rail projects across Australia. The developments are likely to create new employment opportunities for construction workers in key areas all over the country, making it good news for the construction sector as a whole.
"The Turnbull Government will establish a $10 billion National Rail Programme to deliver rail projects that provide better connections for our cities and regions and create new opportunities to grow our economy," said Treasurer Morrison.
"Projects such as Adelink, Brisbane Metro, Tullamarine Rail link, Cross River Rail in Brisbane, and the Western Sydney Airport Rail link, all have the potential to be supported through this programme, subject to a proven business case."
The Recruitment Company's industry experts are well-versed in the latest infrastructure opportunities. To find out about the rail construction jobs we have available in Australia right now, contact our team today.