Ireland is fast turning into a hotbed for IT recruitment
Wednesday June 14, 2017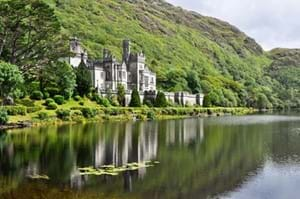 When you think of nations worldwide that have been at the forefront of the technology industry, your mind probably doesn't go first to Ireland. Japan and the United States might jump out at you as the more prominent world powers in IT, especially when it comes to successful businesses and available jobs. Having said that, Ireland is fast gaining.
Tech business leaders have come to realise Ireland's value as a place to set up shop and run successful firms.
Tech business leaders have come to realise Ireland's value as a place to set up shop and run successful firms. There's interest in technology in the region, not to mention plenty of IT talent to go around. Ireland may soon be on the map as one of the world's leaders in tech innovation.
New open positions are sprouting up
Ireland may not have always been an epicentre of technology recruitment, but as tech companies become more plentiful and new job opportunities emerge, there starts to be a clear need for tech talent everywhere, and Ireland is no exception.
According to The Irish Times, a number of new jobs are sprouting up this year in major Irish cities. For example, a manufacturing research firm is opening 40 new positions in west Dublin. Meanwhile, a financial software company is opening up 25 new jobs at its Drogheda base. These new developments are only a small part of a much larger global movement.
Companies are getting more creative about hiring
As tech jobs have increased in supply in the 21st century and staffing has become more competitive, companies have been forced to adopt more creative strategies for technical recruitment. For example, many firms in Ireland have tried looking internationally for talent - with hundreds of millions of EU citizens within a short flight of Dublin, there's almost no limit to the amount of talent out there.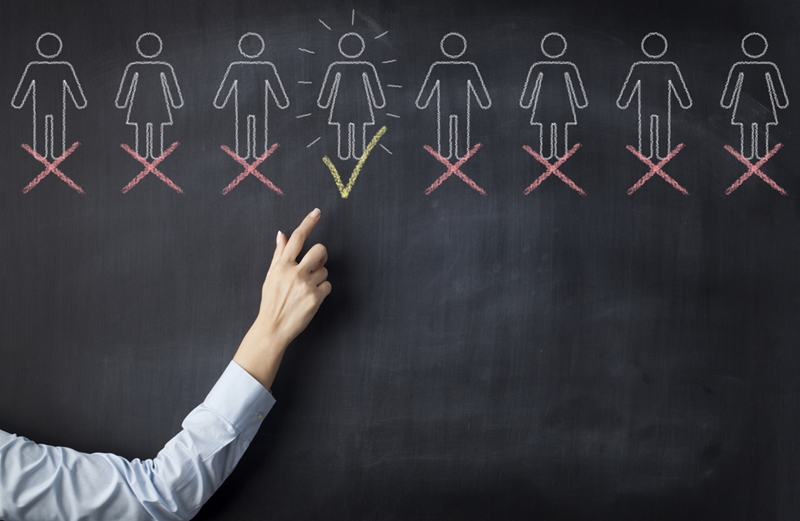 In a competitive talent market, companies are reevaluating their strategies.
In addition, some firms have begun reaching out for professional help with staffing. Because it's so difficult these days to overcome internal bottlenecks and identify specific skills needs, having HR experts around can be invaluable.
Find the talent that your tech firm needs
The IT industry in Ireland is still maturing, and many business leaders still don't fully understand its ins and outs. This can make digital IT recruitment difficult. Where is the best talent available? What specialised skills do people have? Which ones do they lack?
Connecting with The Recruitment Company and getting expert insights can help you with all those difficult staffing challenges. Give us a call if you're looking to fill a pressing talent need.