Keeping tabs on Agile development trends
Friday June 2, 2017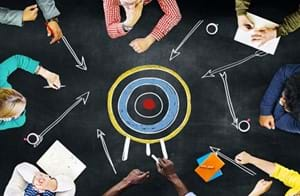 The IT sector is one of constant change. New innovations come and go as digital technology evolves, with faster, easier and more effective workflows emerging, particularly in the realm of software development.
To keep pace with competitors, many organisations have transitioned to the Agile development methodology, prioritising speed and adaptability to ensure optimal service for customers. As with any IT field, it's important for employers and potential candidates to stay abreast of the latest trends in Agile to know what roles are necessary, and how to fill them effectively.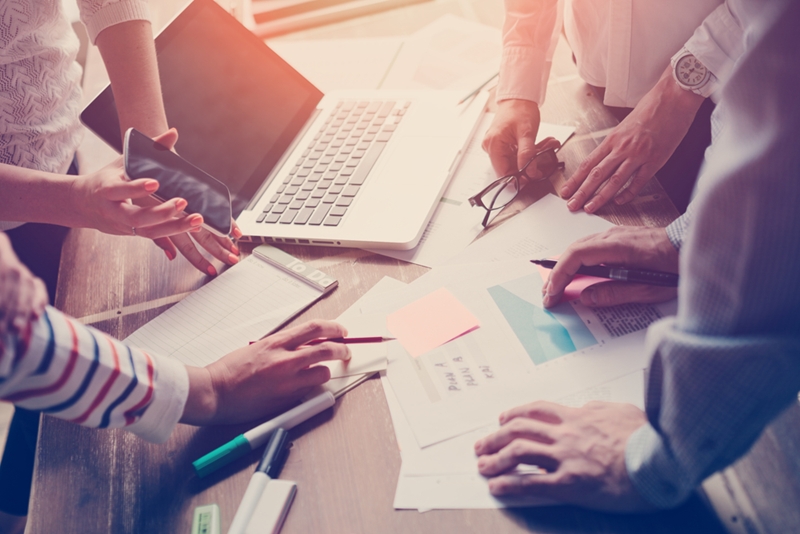 Agile development methodology is making its way to other aspects of operations.
Agile techniques breaking out of development
While Agile methodology has its roots in software development, the tenets that make it an effective solution have value in all manner of business operations. Software advice firm Capterra indicates that adopting Agile principles in other areas of project management will likely become more commonplace in 2017 and beyond.
No matter where they are being deployed, the skills cultivated in Agile software development are expected to be in high demand for recruiters. Betica Technology Solutions notes that research from online learning platform Udemy revealed businesses are seeking candidates with experience working in offices or on projects that utilise Agile techniques. Critical elements of the methodology - such as strong communication and adaptability - are useful regardless of industry.
Businesses are seeking candidates with experience working in offices or on projects that utilise Agile techniques.
Increased uptake for larger teams
Adoption of Agile methodology has built gradually since its inception, with research from Atlassian showing around 77 per cent of all organisations are using the techniques in some capacity. What is somewhat surprising, however, is the number of larger organisations that have adopted Agile, given its origins as a methodology most-suited to smaller teams.
Atlassian's 2016 Software Development Trends and Benchmarks report found that the two team sizes most likely to have transitioned to Agile are those between 10 and 50 individuals and those of over 150. The survey revealed that 84 per cent of teams in these two brackets had adopted the methodology, outpacing any other team size. Regardless of team size, Agile is making its mark faster than ever before, and as more and more larger teams make the leap, skilled and experienced candidates will find themselves with a wealth of opportunities. 
The digital age is being defined by speed and adaptability, and whether it's in software development specifically or any other element of project management and strategy, Agile methodology has a role to play. Leveraging the skills of candidates experienced in Agile is a priority that management teams should put at the top of their list.