How to make STEM skills attractive to a diverse group of people
Wednesday March 8, 2017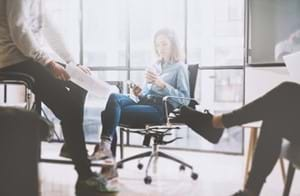 Although leaders' commitment to addressing gender inequality in their organisations is a strong one (96 per cent say they promote talent diversity, according to PricewaterhouseCoopers), the real battle for diversity in target industries starts much earlier. 
For IT, engineering and other tech industries to be attractive to all people, the skills and courses that lead people to these careers must be as well. The key lies in getting a diverse group of people interested in science, technology, engineering and mathematics (STEM) skills while they're still at school so they can make informed decisions about what they'll study. What could this focus change?
Make STEM courses feel inclusive
The good news is that various organisations across Australia have launched their own unique initiatives to target people who aren't always interested in STEM courses. Last year, Senior Lecturer at Monash University Rowan Brookes recapped the way the issue was discussed at the Australian Internet Government Forum.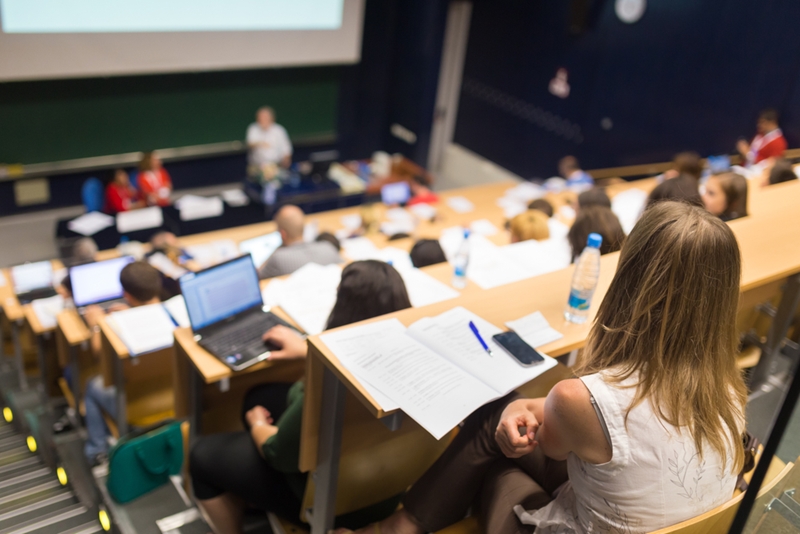 STEM skill education needs to start before people get to uni.
One of the key takeaways from the panel, according to Ms Brookes, was that everybody has a role they can play with regards to STEM skills if they're interested. In a perfect world, no one would feel like they couldn't participate or wouldn't be welcome. 
Ms Brookes believes the best way to encourage these feelings is to have visible female role models for women interested in the industry to follow. Importantly, these role models need to be accessible as well. Initiatives where female students can talk to and be mentored by those who are already working in various IT or tech jobs are extremely valuable in this respect. 
What can Australia learn from other countries?
The battle for a diverse lineup of tech talent is a global one, so Australian businesses aren't alone in their quest to make STEM skills attractive to a wide range of people. Information solutions provider Elsevier discussed the initiatives that had been successful across Germany and the US, finding that some initiatives are in fact working. 
Diversity is about more than just evening out the numbers.
In Germany, between 2000 and 2011, a combined total of 319 unique STEM diversity initiatives raised the proportion of female mathematics and statistics graduates from 42 to 59 per cent.  However, Dr Jan Worner, Director of the German Aerospace Center, noted that true diversity is about much more than just equalising the number of men and women in specific fields. 
He said that diversity must be used "proactively as the instrument that takes advantage of different personalities, backgrounds, views and competencies". In essence, it's about creating a talent pipeline and workforce that is broad in every possible way to avoid getting stuck in certain niches.