Who is responsible for a contractor's safety in an onhire relationship?
Wednesday March 1, 2017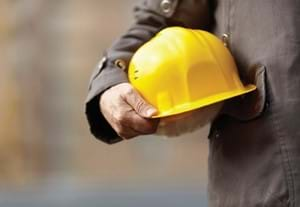 As the gig economy grows so does the complexity of OHS/WHS accountability. So who is responsible for an onhire workers safety?  The agency?  The end client? The employee/contractor?  In this 1 minute video blog we discuss the issue.