Is digital fluency the key to bridging the gender gap?
Tuesday May 16, 2017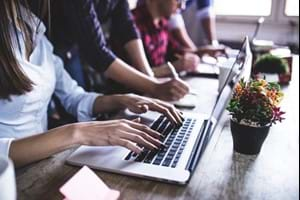 There's little argument that there is a perceived gender diversity problem in the IT sector. While many organisations may pride themselves on achieving balance in their employees and leadership teams, a 2015 article from The Economist noted that women's share of jobs in IT actually fell between 1990 and 2011 - from 34 per cent to 27 per cent.
Closing that gap is a multi-faceted challenge. However, new research from Accenture suggests that digital fluency may play a key role in improving gender diversity in IT. It's a field where males have typically been viewed as the best candidates, but an incoming generation of tech-savvy female workers are proving themselves more than capable.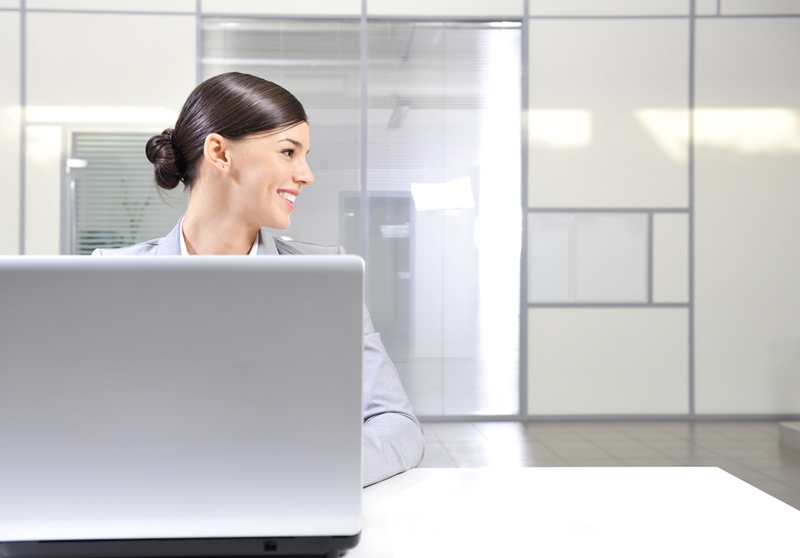 Australia's women have the third-highest rates of digital fluency.
Equality in digital fluency
The most positive finding in Accenture's Getting to Equal: How Digital is Helping Close the Gender Gap at Work report is that 79 per cent of women surveyed believe they have greater opportunities than ever before. Much of this improvement, Accenture says, is due to higher rates of digital fluency among women.
In Australia specifically, NBN Co's analysis of the research identifies that women fare better than male counterparts when using digital technologies to secure educational opportunities, and are more capable of leveraging their digital skills to find employment. By recognising that this fluency is not exclusive to one gender, organisations will open themselves to a much wider candidate base.
"Women represent an untapped talent pool that can help fill the gap between the skills needed to stay competitive and the talent available."
"Women represent an untapped talent pool that can help fill the gap between the skills needed to stay competitive and the talent available," said Pierre Nanterme, Accenture's chairman and CEO. "There is a clear opportunity for governments and businesses to collaborate on efforts that will empower more women with digital skills - and accelerate gender equality in the workforce."
Digital fluency and IT
As more and more businesses make the transition to digital processes and workflows, engaging candidates with the ingrained skills to interact with innovative solutions is critical. Digital fluency in a broad sense is just one part of the puzzle, but people - male or female - who have grown up with technology are in a much better position to learn to leverage it effectively.
With Accenture's survey of 31 countries finding that Australia is in third place for digital fluency among women, the candidates organisations need should not be considered along gender lines. As more millennial women and digital natives develop and enter management roles, this strength of talent is only likely to grow.