How to promote diversity in your construction workforce
Wednesday November 15, 2017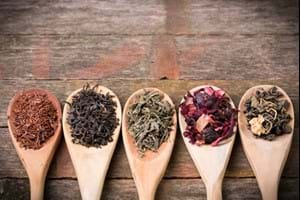 Do you know what it takes to assemble an effective, well-rounded team of workers that will help achieve the goals of your construction business? While most employers recognise the need for the right skills and qualifications, there is one ingredient that can easily slip under the radar - diversity. Organisations that embrace a range of genders, ages, ethnicities and abilities can secure a number of advantages, including driving innovation, access to higher quality construction recruitment, keeping abreast with industry shifts and adding value to the company
If you've realised it's time to improve the equality and inclusiveness of your construction business, here are three ways you can achieve this and reap the benefits.
Just 8 per cent of people from minority ethnicities occupy senior level roles in construction.
1. Bust down the barriers
The best way for employers to start is by tackling the challenges that prevent diversity in an organisation. For instance, a study from the College of Estate Management on the representation of black and minority ethnic people in construction found that the three biggest barriers to diversity are the glass ceiling, stereotyping and the leaky talent pipeline. 
According to the survey, only 8 per cent of people from minority ethnicities occupy senior level roles in construction organisations, and the concentration of these individuals gradually decreases up the hierarchy. In addition, minority groups are often held back by negative stereotypes, with just 38 per cent of survey respondents saying their organisation had systems to address such stereotyping.
By providing robust guidelines and processes to support minorities, construction business can ensure everyone has equal opportunity for professional growth and development.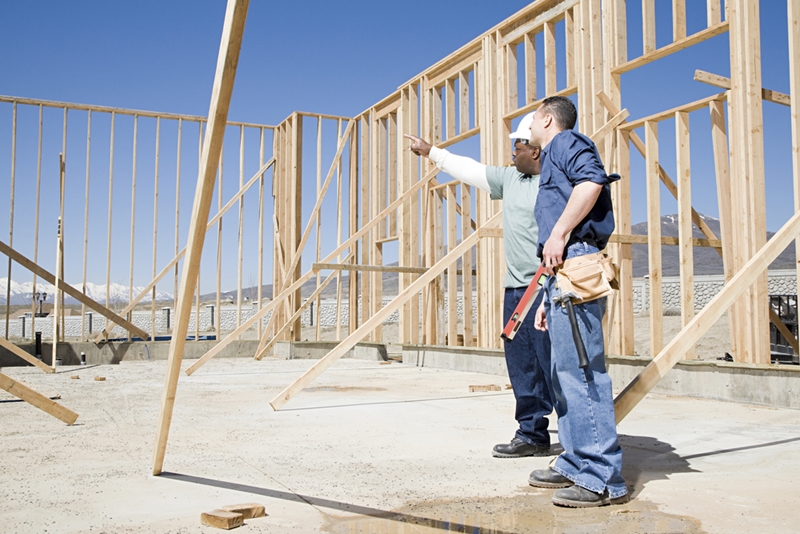 Diversity can deliver a number of benefits for construction businesses.
2. Keep the lines open
Secondly, it's important for employers to maintain constant and open communication with their workers, and strive to cultivate positive relationships across the workforce. A lack of good communication is a recipe for negative typecasting, ignorance and misunderstanding between workers. A report from the Equality and Human Rights Commission highlights the need for leaders to drive an awareness of equality and diversity best practices, aiming to create a two-way conversation between workers and employers that looks at issues of diversity and finds viable ways to tackle them.
It's important to ensure recruitment practices are geared towards inclusiveness.
3. Give recruitment practices a reboot
Lastly, it's essential that employers carefully review the existing hiring practices within their company to ensure they promote diversity. This could mean offering flexible work options to provide opportunities to staff with other commitments, such as parents. It's also important to look at the hiring process itself, as steps like requiring a drivers license for ID could be a barrier to individuals with disabilities.
If you would like to make diversity a priority, work with a recruitment agency that understand inclusiveness and can provide the best strategies for equality in your organisation. Get in touch with The Recruitment Company today.