#Untetheredlife Part 5
The SeaChange
Monday July 30, 2018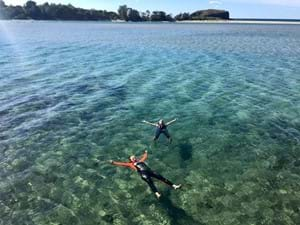 In 2009 a few months after we had our son, it became apparent that Newtown wasn't satisfying our family needs and we were on the look-out for a new place to live. After much searching and deliberating we realised that there was nowhere in Sydney that was appealing to us. The inner suburbs were just way to expensive and the outer Sydney suburbs added significant travel time to get to work and to beaches. We made a bold choice and moved to Kiama!
Whilst it has been one of the best choices we have ever made, and we absolutely love living in a small regional town with the beach on our doorstep we were soon to realise that with all choices there are pros and cons. The big con being employment opportunities.
My partner worked in sales and was used to significant travel, but it was quite a stretch to get to Sydney and back in a day, so he opted for a boarding arrangement in Sydney which he still does to this day.
I went on to have a daughter in 2011 and by the time she turned one we recognised I needed to go back to work for financial reasons.
In a small town there are opportunities for Teachers, Nurses, Retail, Aged Care, hospitality and not much else! There are only very small businesses all which pay very little compared to the Sydney market and as the primary carer of our children it had to work around their needs.  As a woman who has come from working in Corporate most of my adult life these opportunities were not particularly challenging and left me feeling underutilised and frankly quite demotivated.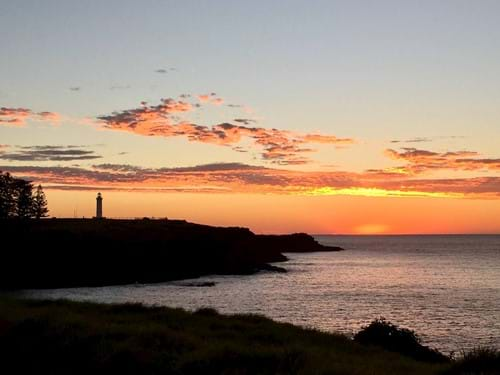 When I met with TRC they were fantastic, they recognised my skill set and they had the technology in place to have me working from home 100% of the time. This has absolutely changed my life for the better.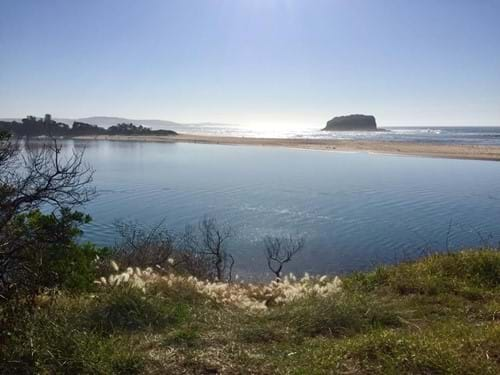 As an #untethered work from home Mum I can meet my commitment to my children, I can get them to and from school, to all their after-school activities, show up to assemblies and keep them home when they are ill, all those things that you do to show them that you care for and are present for them. There is minimal stress and exhaustion for me without the need to travel to and from an office location and when I log on it is a very concentrated 5-6 hours of uninterrupted work per day and my output is great. I can work in a job that utilises my skill set, that I enjoy and that I feel valued in. Lastly, I have the opportunity to take a break during the day when my kids are not around for a much-needed walk to the lighthouse or a 1km swim up Minnamurra river to clear my head and get some very precious time for myself that doesn't involve chores!
An #untethered life offers so many pluses on both a personal and business level and I am very grateful that TRC trust and value me enough to allow for this arrangement.