#untetheredlife Part 6
The Terrible Cook
Tuesday July 31, 2018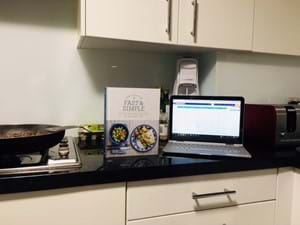 Im originally from the UK. I love living in Australia and I still consider myself a bit of a tourist. But working can sometimes be a bit of an inconvenience that gets in the way of enjoying my new home.
Thats where #untetheredlife comes in.  I still need to work full time, I still need to make my numbers, but with flexible working I get to do it when and where I want. 
A typical day for me is:
I start my day taking full advantage of a lie in (as opposed to Kim, Holly and Sam in the previous blogs, I am definitely not an early morning person…)
I'll get to the gym in between the morning's meetings – usually having the place pretty much to myself which is a dream
As an absolutely terrible cook (I've survived the last year living off the same 3 meals*) I take my untethered days as a challenge to cook something new. More often than not the results aren't pretty but practice makes perfect and all that…
I'll work my way through my 'life admin' stuff – groceries, laundry, haircut – all while having constant access to emails and catching up with my candidates & clients
Having flexible working options has made the transition to Australia much easier. It means I can sit up into the early hours catching up with people back home. Unlike so many of my friends over here I don't have to cram all of my catchups into the few hours of cross over between time zones. If I sit up until 3am chatting to mates back home then I can just start work later and make up the hours.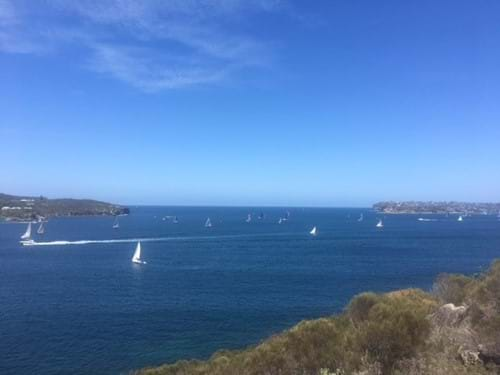 Im a football (soccer!) fanatic and flexible working came into play recently during the World Cup.  It was the best World Cup run in my lifetime and being able to get up at 4am and work while watching the games was a life saver for me.  It also means I can work around premiere league games back home as well.
Ultimately #untethered life means I can choose the environment which allows me to work best, whether that be occasionally working from home, from a café or even the nearest beach.
Read the other articles in this series here
*Omelette, Chilli Con Carne and Chicken Stir Fry for those wondering.