Submitted on Tue 01 Aug 2023
Well folks! It's time to wrap up the festive shenanigans as our Christmas in July extravaganza comes to an end here at TRC Group! We can't believe how much jolly madness we crammed into a single month – and boy, was it a hoot!


We're not kidding when we say we LOVE Christmas in July! This year, we decided to be Santa's little helpers and spread the cheer by supporting the awesome Youth Off The Streets charity. We wanted to share some Christmas magic with those who could use a dose of holiday cheer during these cold winter months. And pretty darn proud of what we've achieved!
At the beginning of the month, we set ourselves a target of raising $2000 and we're pleased to say we rocked, raising an impressive $2009 for Youth Off The Streets!


Our Christmas In July Wishing Tree Appeal had us feeling like the elves themselves! We gathered over 100 gift bags filled with all the goodies that homeless youth of Sydney might need during winter – we're talking lots of toiletry essentials plus snuggly beanies, cozy gloves, toasty scarves, and even some pantry goodies too.


Our TRC Group Christmas in July party was THE bash of the season! Our clients and contractors joined us for a festive fiesta – we sipped mulled wine, sported cringe-worthy Christmas attire, and swapped bad Christmas jokes all night long.


If you thought we were all about stuffing our faces with cookies and milk (although we did plenty of that too), you'd be wrong! Our team took on The Real Insurance Sydney Harbour 10k & 5k, all dressed as Santas and we've even got the photos to prove it.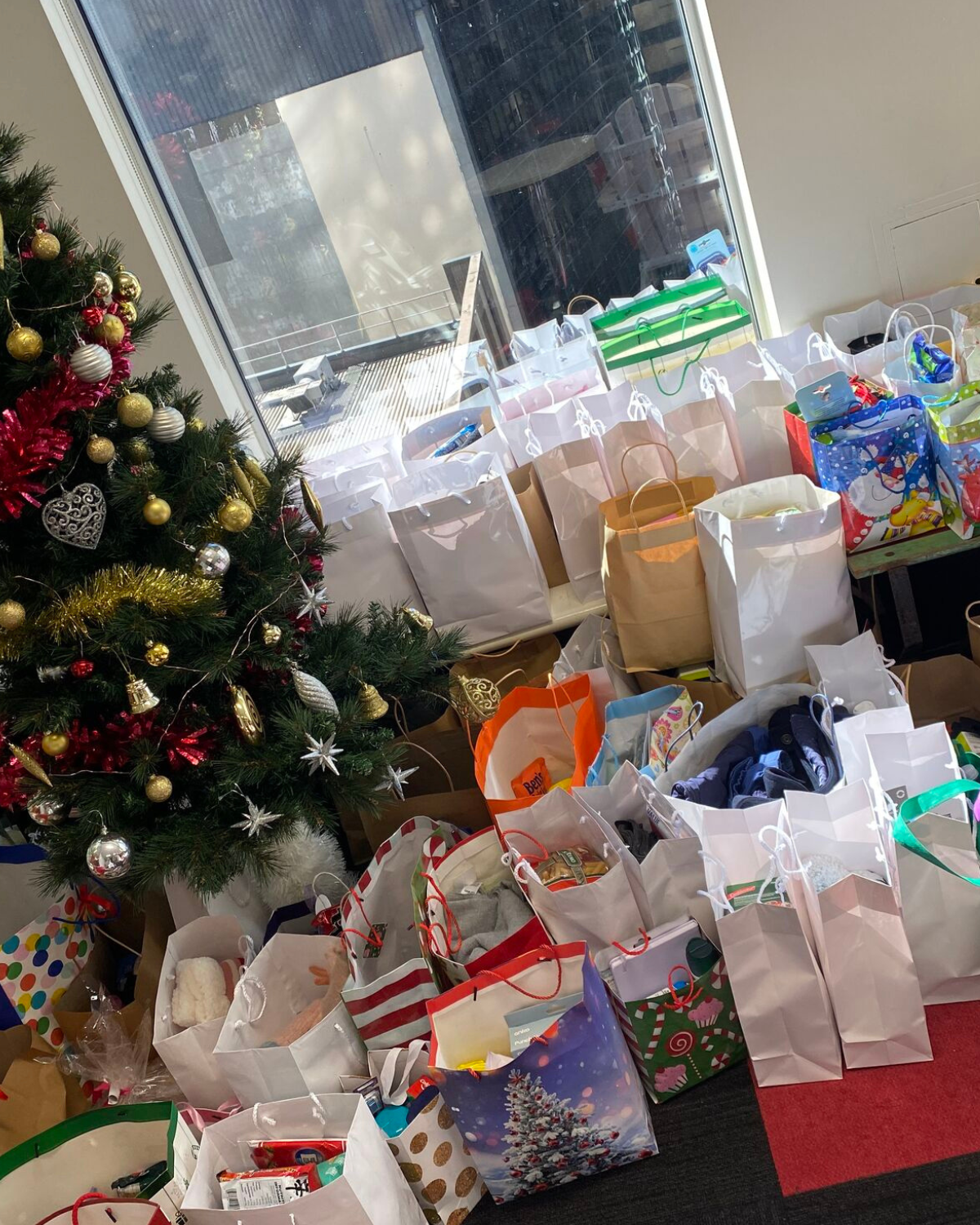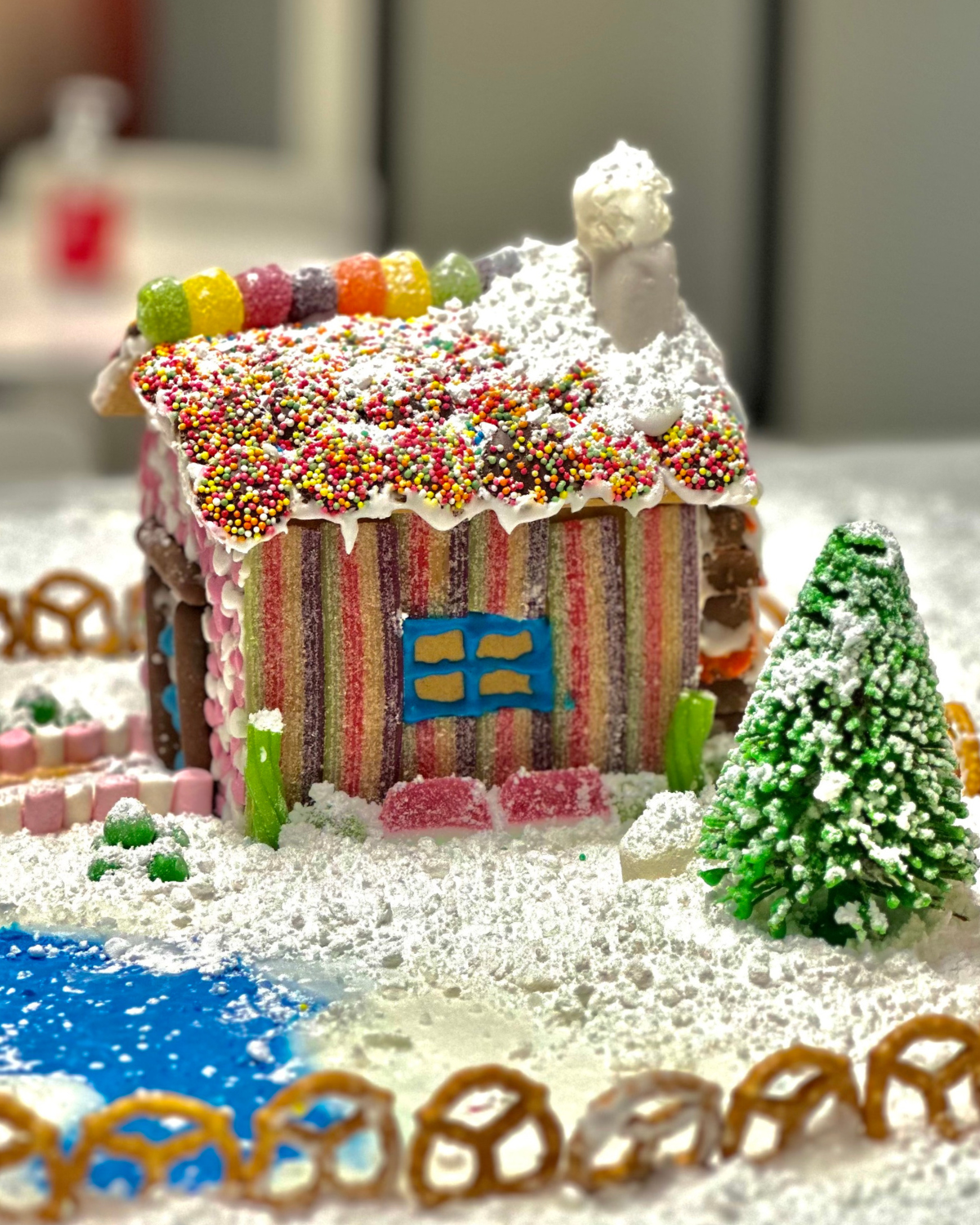 But wait, there's more! Our blog was practically exploding with holiday wisdom. From dodging hiring turkeys to acing job interviews like a boss, we had you covered. No boring stuff here – just good ol' tongue-in-cheek advice!


Let's not forget the office feast! We transformed our workplace into a winter wonderland of culinary delights. Yorkshire puddings, pigs in blankets, and a never-ending supply of leg ham – we feasted like it was Christmas Day!


And lastly, it was the showdown to end all showdowns - our legendary TRC Christmas in July Gingerbread House Competition! It was back and bigger than Santa's belly! Ten incredible entries wowed us, but it was Verifone, Sydney, who took the gingerbread crown with their sugar-coated masterpiece. Talk about architectural yumminess - it was the pretzel fence for us!

To everyone who joined us on this fantastic journey of holiday cheer, we want to say a huge heartfelt 'thank you'! Together, we've made this Christmas in July unforgettable and we couldn't have done it without your support.


So yes, it's time to bid farewell to our Christmas in July extravaganza, but let's keep the festive spirit alive and kicking. Until next time, remember: You don't need a mistletoe to spread some love and laughter!