Acing the interview - Tip #1: Research, research, research! [Video]
Thursday February 25, 2016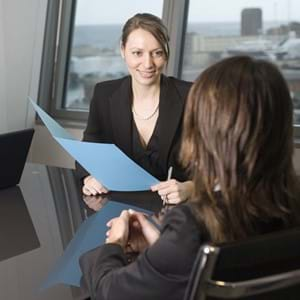 In the first video of our 10 part series, Acing the Interview, we look at the importance of research. For more recruitment advice, keep an eye out for other great tips on our blog!
---
With the amount of information out on the internet, it is even easier to get in the know about every topic imaginable. When it comes to your potential new employer, doing your research before the interview is becoming an increasingly commonplace expectation.
Getting to know what the company does and how exactly it does it can help you understand where you can fit in. The context of the company can give your answers more weight. This is because you can cover the most relevant skills to the role and the organisation.
As well as official information on the website, explore social media for more clues about the company's culture. Check the LinkedIn pages of your interviewer and senior managers to find some common ground, whether it's the same university or even a shared interest.
So hit the web, get your intel and you'll be better prepared to nail the interview!