What does the future hold for the development of technology and jobs
Friday February 5, 2016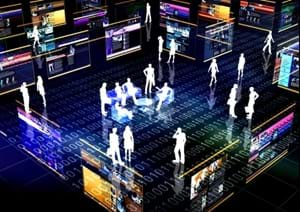 Ever wanted to have the power to look into the future? While we don't use crystal balls, tarot cards or tea leaves at the Recruitment Company, we can paint a picture into how jobs markets and trends will play out in the next few years. Here are some recent reports that shed some light on the future of technology, businesses and jobs in the new year and beyond.
A third of the skills that companies will need in 2020 do no currently exist.
How will the global workforce evolve?
According to the Future of Jobs report from the World Economic Forum, certain industries will see an increase in roles while others may see a fall in the number of roles. 
The worldwide computing and mathematics sector will expand rapidly through to 2020, with 405,000 new roles created in this field. Engineers can also expect to see more recruitment opportunities as roles increase by 339,000.
Many organisations will see their business model disrupted and will require new talent to ensure they can build a more relevant strategy. By 2020, a third of the skills that companies will need do no currently exist yet. However, so-called soft skills such as persuasion, emotional intelligence and leadership will still be relevant, seeing higher demand in support of technical skills. 
Social skills do not always come naturally to people so here is a video highlighting the importance of perfecting your handshake to get you off in the right direction. 
Tech trends for 2016
As we advance into the new year, Accenture has collated a list of key technology trends for the next wave of innovation.
The five underlying forces for the year will be intelligent automation, a liquid workforce, predictable disruption, digital trust and the platform economy. Overarching all these factors is the digital space, which will comprise 25 per cent of the global economy by 2020. Those with skills in this area will be set to gain the best technology jobs in the future.
However, these trends will be meaningless without a focus on people. Collaboration with customers and peers will become the norm as companies seek to create better solutions for an array of problems.  CEO of Ricoh Europe David Mills reiterated this sentiment in a recent IBM report. 
"We anticipate relying more heavily on partnerships and adjacencies, and on innovating by listening to clients and developing solutions together," he said. 
C-Suite prepares for new challenges in 2016
With the lines between industries becoming less defined, this is presenting both opportunities and threats for many businesses. A recent survey from IBM looked at the top influencing factors cited by the C-Suite and industry divergence topped the list across all departments.  Lowered barriers to entry and increasing capabilities of companies mean that established conglomerates could be more easily overtaken in the market.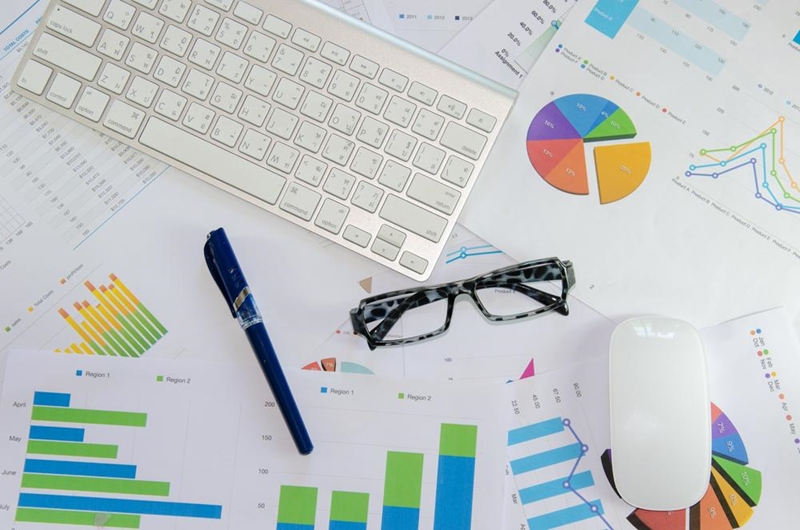 Many smaller firms will have a chance to disrupt markets.
To help secure a position among these competitive forces, having an understanding of technology will be key for the top professionals. While 72 per cent of C-Suite members agree that technology is a significant factor, many are unsure of its full effect. 
Of course, cybersecurity remains a top concern, especially for COOs and CIOs. Other key factors included the "anywhere" workplace, the redistribution of consumer purchasing power and a need for sustainable practices. 
Embracing the future of technology can be a challenging undertaking, but with the right vision and a strong team of professionals, any organisation can adapt for a new world.