Recruiters, can you walk what you talk? Interviewing for your recruitment job
Thursday May 26, 2016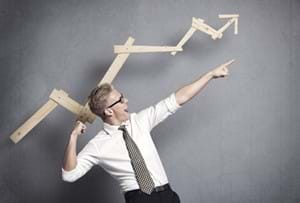 So you've made it through to the interview stage - now is your big chance to show the Sydney recruitment agency that you have what it takes. As a recruiter, you give out interview tips every day - but can you follow your own advice? Now is the time to wow your future employers and actively demonstrate your recruitment prowess.
With that in mind, here are our tips for conquering the interview and moving into the next phase of your recruitment career.
A large proportion of your success lies in how well you prepare beforehand.
Before you go...
While you will already know the importance of preparing for an interview, don't let your industry experience make you complacent. It's very different being on the other side of the table, so ensure you have researched thoroughly no matter how confident you feel. 
Glassdoor highlights several things to find out, including the company's mission and what it values in its employees, so find these out and prepare well thought out questions accordingly.
You should prepare a plethora of questions to ask while you are there, as Business Insider reveals, this can help you appear more engaged and professional. Don't take the chance on remembering everything - write it down! Even the best of us can go blank when we're nervous, and that could cost you the opportunity.
During the interview...
Never underestimate the value of a first impression, think back to the times you met candidates for the first time and how your initial feelings influenced your opinion of them. As such, remember to find out what the dress code is, dress accordingly, and arrive on time. Even one minute late is too late - so aim to arrive around 5 minutes before the interview is scheduled.
This is the time to show off your expertise and bring out the questions you prepared. You should also ask the interviewer whether they think you are suitable and establish a timeframe to get feedback.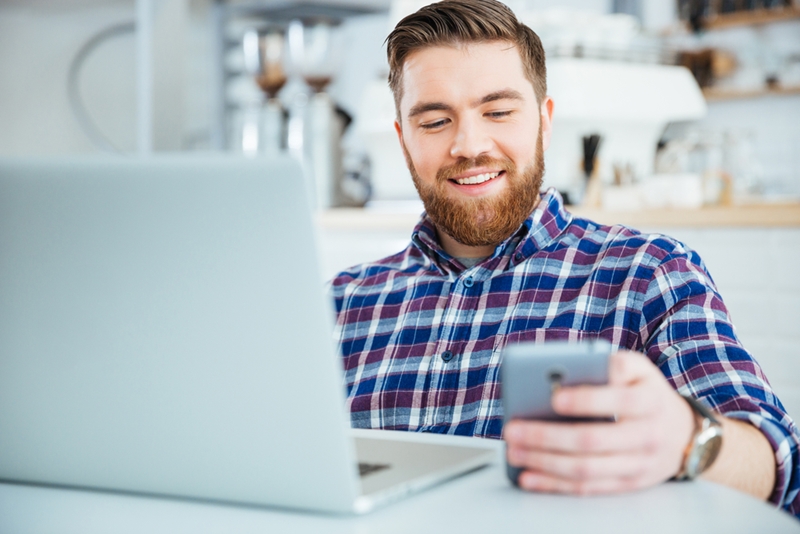 Make sure you show your interest by following up afterwards.
When it's all over...
After the interview, send a brief thank you note to the hiring manager and follow up a couple of days later if you haven't heard from them by then. You can also take the opportunity to clarify anything you think you answered poorly. According to a 2014 survey by recruitment website Reed.co.uk, 82 per cent of employers reported that doing this presents the applicant in a positive light, and you will know from experience that a courteous and pro-active candidate is more likely to get a good response.
Regardless of the outcome, reflect on the interview and ask yourself what you could do better next time. As recruiters, we so often share these tips with job seekers but may not be doing them ourselves. So make the most of your industry knowledge to land the Sydney recruitment job of your dreams.  Maybe thats us?  
#areyouoneofthe13percent