Building a future for NSW [Video]
Wednesday November 16, 2016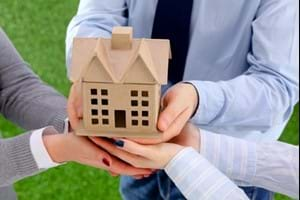 Thanks for joining us for the latest instalment of The Recruitment Company's video blog, where we will be looking at the future of the residential construction market in New South Wales.
New data from the Department of Planning and Environment predicts the New South Wales population will grow by 1.37 per cent annually from 2016 to 2021, reaching around 8.3 million in 2021. By the year 2041, the state could have a population of almost 10.5 million. This rapid growth is due to a number of factors, including longer lifespans and an increasing number of people migrating to New South Wales for work.
One of the most significant impacts this will have is the demand for residential housing, with the Department of Planning anticipating there will be about 3.2 million separate households in the state by 2021. Consequently, providing adequate housing is a big priority for the government. If you'd like to be part of creating a sustainable future for New South Wales, get in touch with us today.