What will the Dublin tech sector look like in 2019?
Tuesday December 18, 2018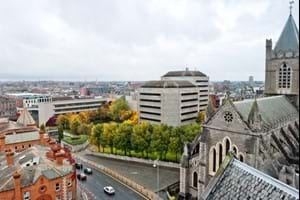 The Dublin IT and technology sector has been a fascinating industry to watch over recent years. With a huge influx of international enterprises driving the market, the Irish capital has become one of the world's undisputed tech hubs, and there's still plenty of room for more growth.
In fact, 2019 promises to bring even more opportunities to Dublin's IT&T companies and workers thanks to a few significant trends that are set to contribute to continued development.
The Republic of Ireland will be remaining within the EU, making it an attractive destination for multi-national corporations.
1. Insulation from Brexit
Every European industry is currently pondering the implications of Brexit, and Dublin offers a unique solution to the issue of the United Kingdom leaving the European Union. This is because despite being geographically located in the same area, the Republic of Ireland will be remaining within the EU, making it an attractive destination for multi-national corporations that wish to retain a location within the Single Market. 
A great example of this is the financial technology sector, with JPMorgan, Barclays and Bank of America all moving substantial portions of their operations to Dublin. As a result, there will be even more job opportunities for tech workers in Ireland, keeping the flow of talent going in order to meet the increased demand.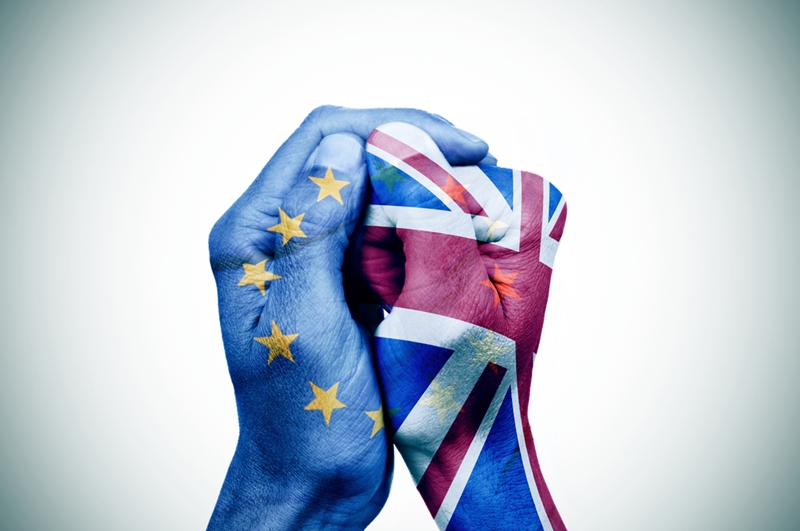 Brexit could have a huge impact on the Irish economy.
2. High employee demand
Partly as a result of Brexit, but also due to growth within various sectors, Dublin-based companies are recruiting more intensely than ever before. This is reflected in the latest data from the Economic Eye Summer Forecast 2018, which suggested last year that 236,700 new jobs would be created in Ireland by 2022, a figure that is backed up by the predicted Irish GDP growth of 3.8 per cent in 2019. 
A huge proportion of these jobs are within the sphere of IT&T, meaning there are going to be plenty of new opportunities cropping up over the next few years, as both local and international companies look to expand their Dublin operations.
Due to this demand, wages are increasing throughout Dublin in an attempt to secure the best talent. Reflecting this, the Summer Forecast 2018 also predicts wage increases of 3 per cent in Republic of Ireland for 2019, compared to 2.7 per cent in the UK.
Ultimately, all of these factors mean that Dublin is set to remain an incredibly attractive proposition for tech workers. To find out more about the opportunities on offer, contact The Recruitment Company today.