2 top strategies to increase company diversity through recruitment
Tuesday October 30, 2018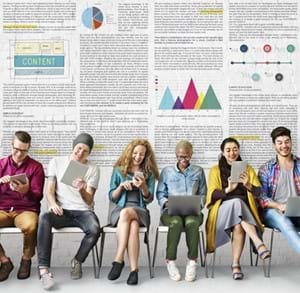 More and more organisations are prioritising diversity within their workforces, and it's not hard to see why. All of the latest research shows that diverse teams outperform their less diverse counterparts, with one of the most striking statistics coming from a recent McKinsey study. The data revealed that the most diverse companies profiled were 35 per cent more likely to outperform the least diverse companies - a significant difference.
Thanks to numbers like these, organisations are looking to increase company diversity, with hiring practises a vital tool during the process. Here are two of the most effective recruitment strategies to consider. 
There's always going to be a degree of unconscious bias that creeps into the recruitment process.
1. Eliminate biases
Even in the most welcoming of workplaces, there's always going to be a degree of unconscious bias that creeps into the recruitment process, based on each individuals personal experience. The best way to get around this and eliminate biases is by promoting diversity at the top, and pulling interviewers and hiring managers from as wide a pool of backgrounds, ethnicities and genders as possible. This will broaden the scope of your recruitment, resulting in a greater variety of candidates.
Of course, biases work both ways, and candidates who may be very well suited to your company could be put off by certain wording in your job descriptions. As Forbes points out, buzzwords such as 'competitive' or 'dominant' are stereotypically seen as positive traits for men, but negative ones for women, which may result in lower levels of female applicants. Even more importantly, if your job descriptions use gendered language (e.g. the candidate must be able to work closely with his team), you're immediately limiting your candidate pool.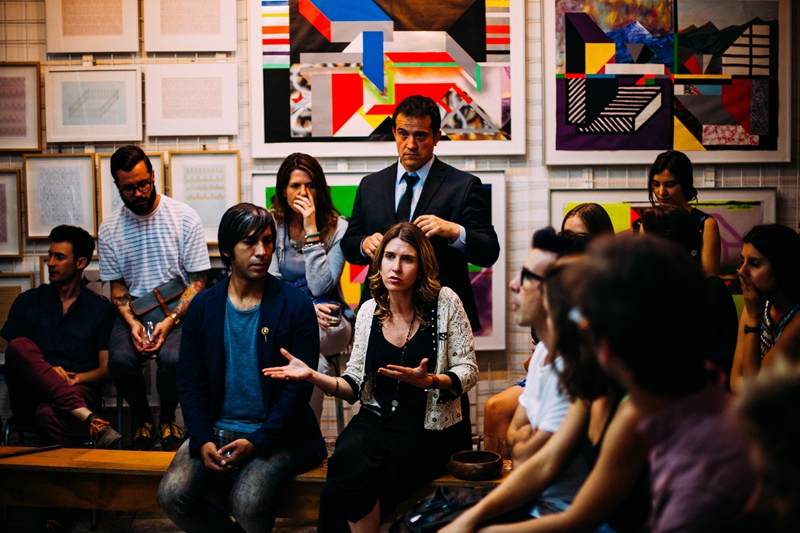 Diverse workforces often outperform their less diverse counterparts by a significant margin.
2. Create a diversity plan
While eliminating bias is one way to attract diverse applicants, it's just as important to actively appeal to any demographics that are underrepresented within your organisation, and who you feel could provide some benefits. 
There's plenty of research that can be looked to for guidance on this. A great example for organisations with ageing workforces is that millennials prioritise work/life balance above everything else, according to a PwC survey. Similarly, McKinsey's research found that women are most attracted to flexible working schedules. To target these groups, it may be a good idea to rethink your company culture, and if you already offer flexibility, make sure to mention it clearly within the job description. 
Ultimately, more diverse workforces are good news for everyone, and smart recruitment is the very best way to build up a range of different backgrounds and personalities within an organisation. For more information or advice, contact The Recruitment Company today.