Why Dublin is the ideal place to be for tech professionals
Friday March 15, 2019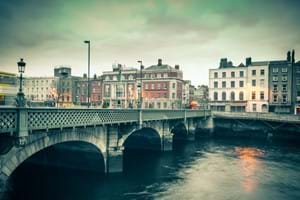 Silicon Valley conjures images of shiny new technology and mansions in the sunny California hills. But now the American home of innovation has to share its title with a new player with a much older history.
The meteoric rise of Dublin in the IT and technology world has been a story of rapid success. Its reputation as the ideal environment for tech professionals began during Ireland's 'Celtic Tiger' economic boom in the 1990s and early-2000s. In the 15 years since, Dublin has continued growing into Europe's Silicon Valley, with multinational names like Google choosing it as their continental headquarters.
This change has been complimented by significant private and government investment in attracting the best and brightest tech professional to work for the world's most advanced computing businesses.
So why is Dublin the ideal place to live and work for those who love all things technology?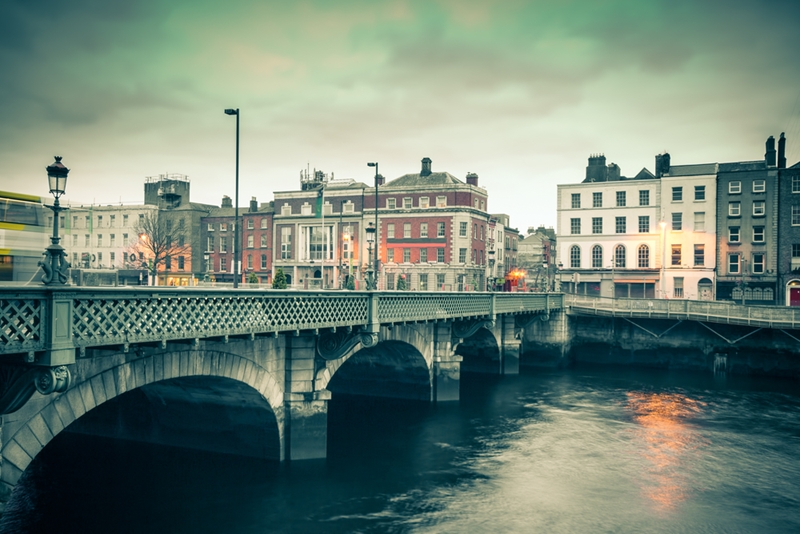 What about Dublin makes it so great for tech professionals?
Business-focused landscape
Dublin has a major opportunity to entrench its place as a global player on the technology scene in the wake of Brexit and Trump's presidential term in America. Restrictions in US' foreign trade have led to many multinational IT and technology (IT&T) companies expanding operations to Europe. Meanwhile, the UK's exit from the European Union will leave Ireland as the only primarily English-speaking market in the free trading area.
Further, the Organisation for Economic Co-operation and Development shows business confidence in Ireland is now higher than the world average after steady GDP growth in the last decade. This has contributed to IT&T's leap in national economic value - the sector is now worth more than 10 per cent of the country's total GDP (OECD).
These factors, and the country's relaxed 12.5 per cent corporate tax rate, makes the nation's capital city fertile ground for innovative computing startups and tech workers.
Business confidence in Ireland is now higher than the world average.
Working hard, playing harder
But beyond the Dublin being a great place for tech professionals to work, it's also an exciting place to live. A Georgian city with links to Viking times, the capital's population is as young and vibrant as it is rooted in history. The Central Statistics' Office National Census shows Dublin is the youngest city nationwide, with young professionals from Ireland and further abroad flocking to the capital to enjoy its pub culture, museums, parks and, of course, hospitable people.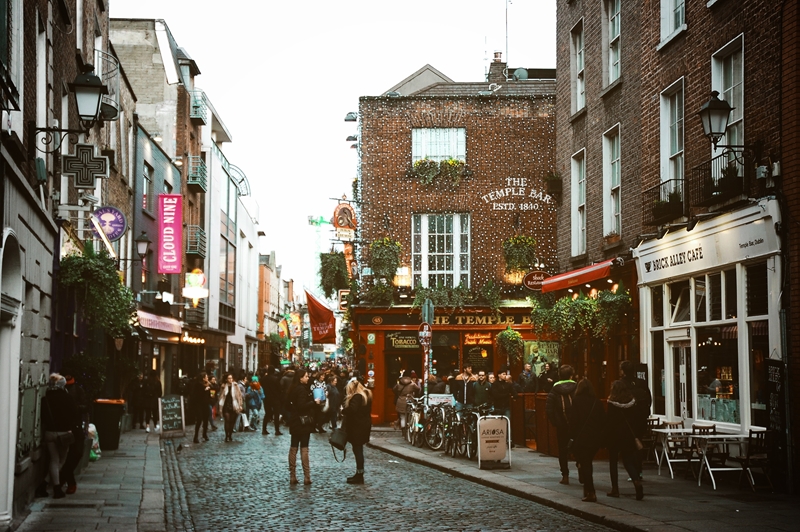 Dublin is renowned for historical sites and friendly people.
Discovering Dublin with The Recruitment Company
As Dublin continues to grow so too will the range of employment opportunities available for young tech professionals from all backgrounds and nationalities. Nearly two in every five residents of the city are now non-Irish nationals, according to the National Census, showing how technology is bridging cultures and communities in Ireland's capital.
Keen to learn more about what Dublin has to offer? The Recruitment Company Dublin is committed to pairing confident IT and technology candidates with the most innovative and exciting positions. Our new infographic 'Why Dublin is a great place for tech professionals' demonstrates the appeal of choosing the Fair City for your next tech role - check out this amazing resource here!